In the happy atmosphere towards Mid-Autumn Ceremony 2014, on 05/09/2014, AASC Auditing Firm jubilantly held "Moon Festival 2014" for children of auditors and staff of AASC. The festival was successfully organized with exciting and meaningful stories and performances.
Chairman of the Member Board, General Director of AASC Mr. Ngo Duc Doan, members of the Board of Directors, leaders of departments and numerous staff of AASC attended the festival and shared the joy of all children.
The festival was opened with excellent songs and dance performed by children. With the lovely voice and professional style, all performances received enthusiastic cheering from audience. Following is the lion dance which brought the excited atmosphere of the traditional moon festival to all children and parents. Along with the vibrant folk games, all children had opportunity to meet fairy characters in their dream such as Cuoi Uncle, Phoebe, etc. and listen to meaningful stories which educate them to study hard and be good boys.
Besides business activities, AASC always focuses on social responsibilities in the history of the Company, particularly organizing activities for children of AASC employees who may become high quality staff of AASC in the future. Giving meaningful presents to children with high results in studying, Mr. Doan expected that all staff and their children had a happy and cozy mid – autumn ceremony.
Photo of the festival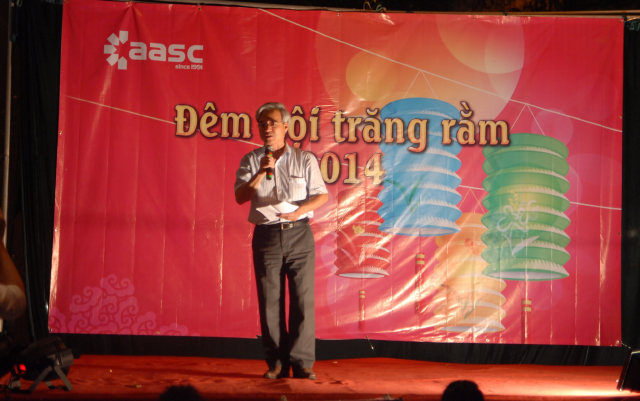 AASC Chairman, General Director Ngo Duc Doan delivered speech at the festival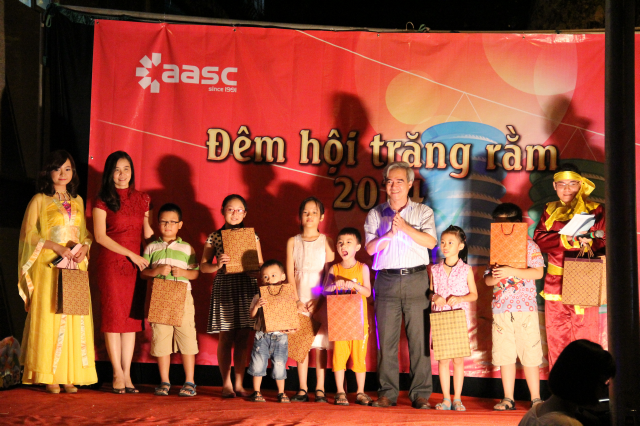 Leaders of AASC present gifts to children with high results in study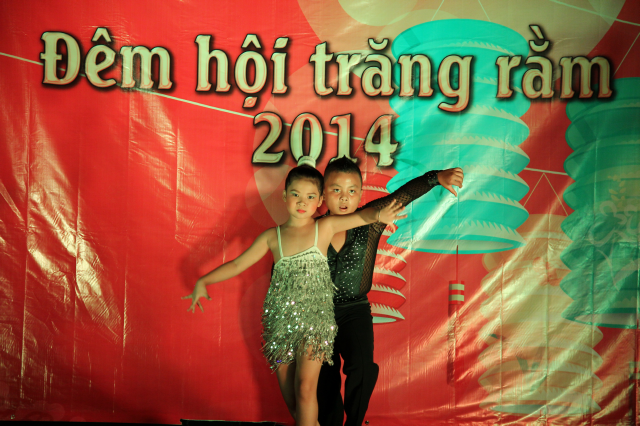 Art performance by children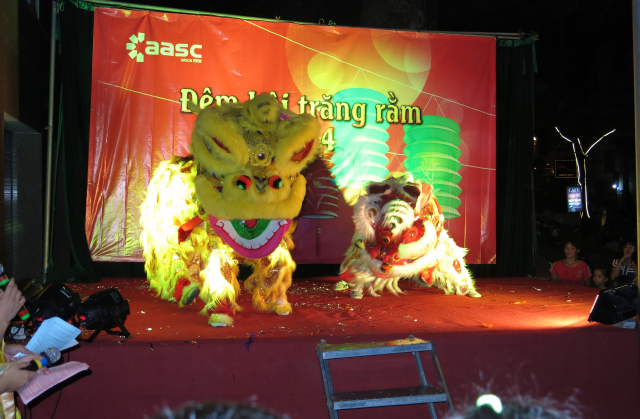 Lion dance brought exciting atmosphere to the festival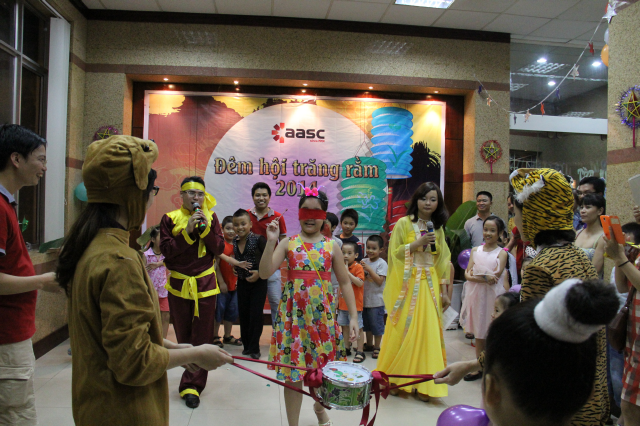 Children meet Cuoi Uncle and the Phoebe in folk games
BBT