On 15 and 16 August 2019, at Cau Giay Gymnasium, AASC take part in the sport event organized by Ministry of Finance's Trade Union towards the 90th anniversary of Vietnam's Trade Union (July 28, 1929-2019), 25th founding anniversary of the Vietnam Public Sector Union (02/7/1994 – 02/7/2019) and 74th anniversary of the Vietnam's Finance Sector (28/8/1945 – 28/8/2019).
Attending this event, there are 178 athletes in total coming from different units such as General Department of Taxation, State Treasury, General Department of Customs, Bao Viet Group, State Securities Commission, Financial Academy, etc. AASC's delegates participating in various competitions regarding women's doubles in badminton; Men's singles, Women's singles, Men's doubles and Mixed doubles in table tennis.
AASC members' performance in the event was great and surprisingly, AASC has won 04 Medals (01 Silver Medal and 03 Bronze Medals) for the following contents: 2nd women's doubles title and 3rd Women's Singles title in Badminton and table tennis, 3rd Men's Singles title and 3rd Mixed doubles title in table tennis.
Some images of the event: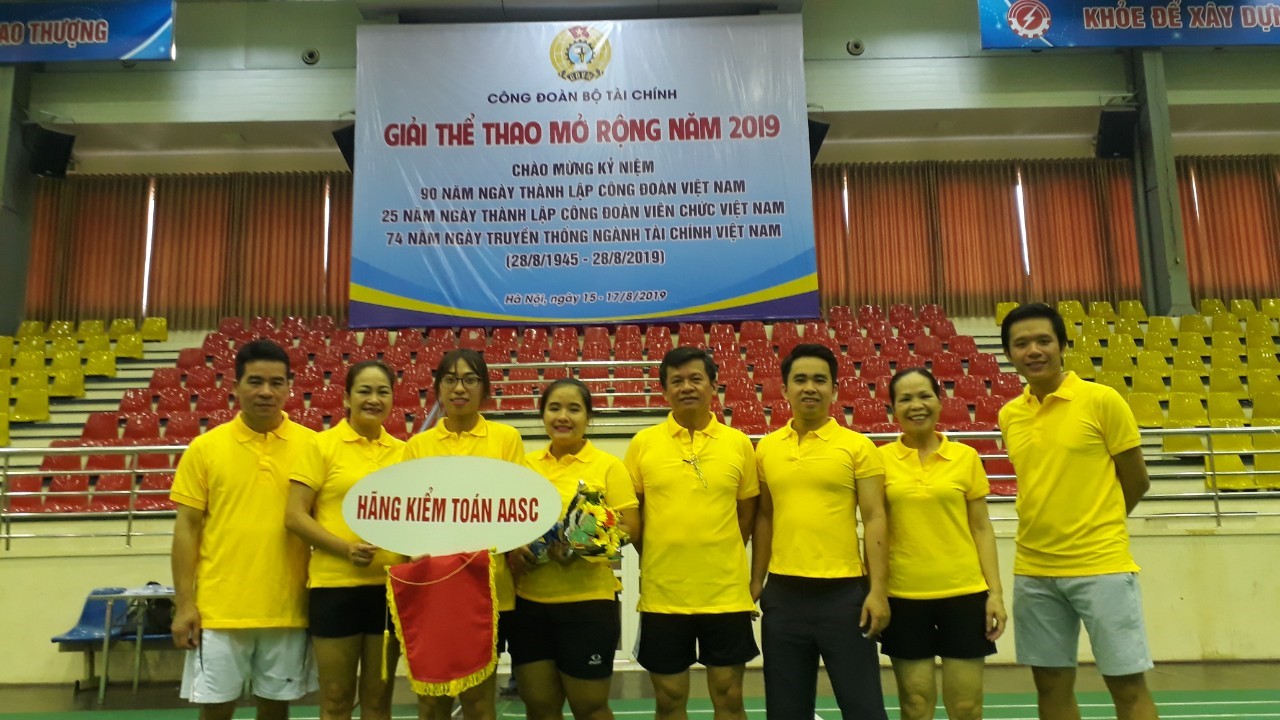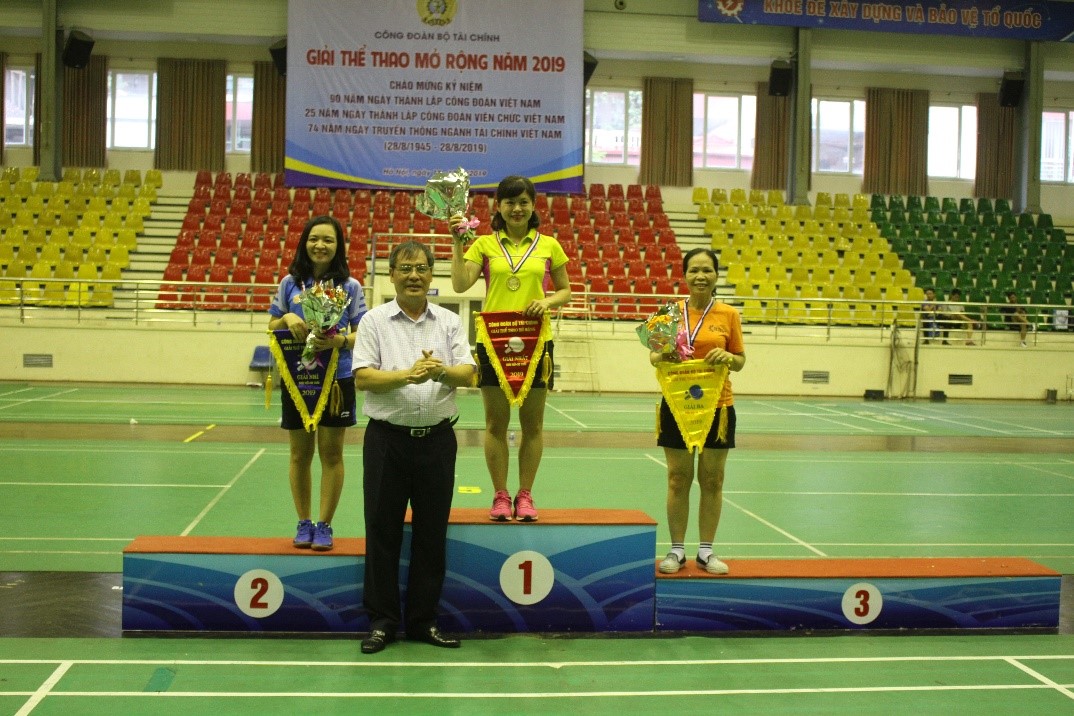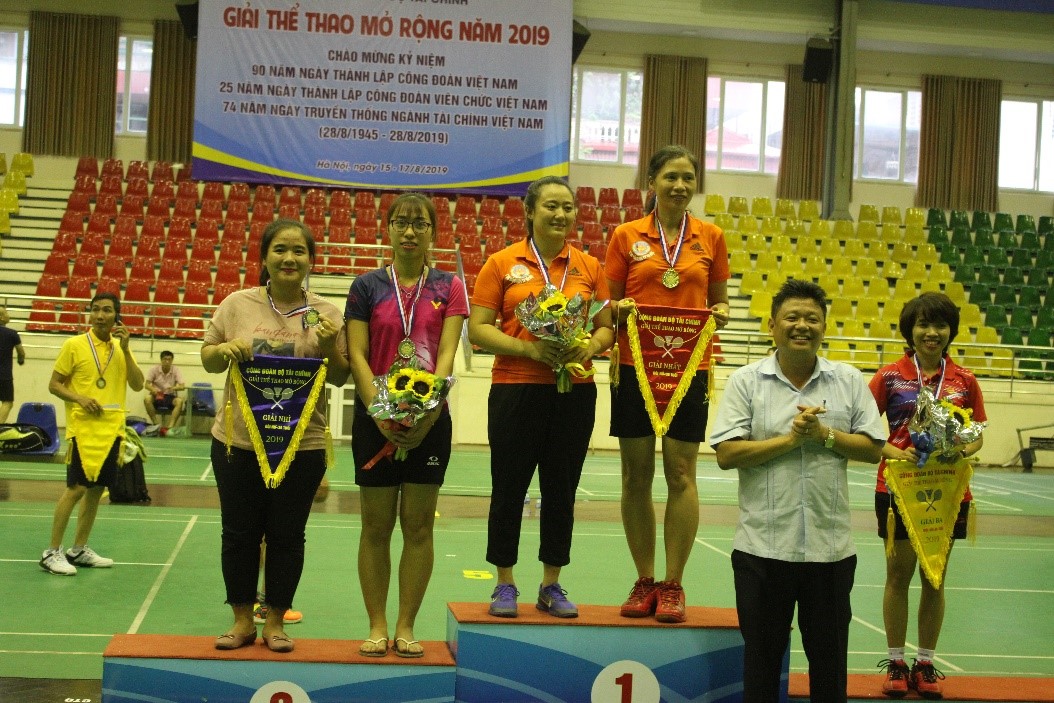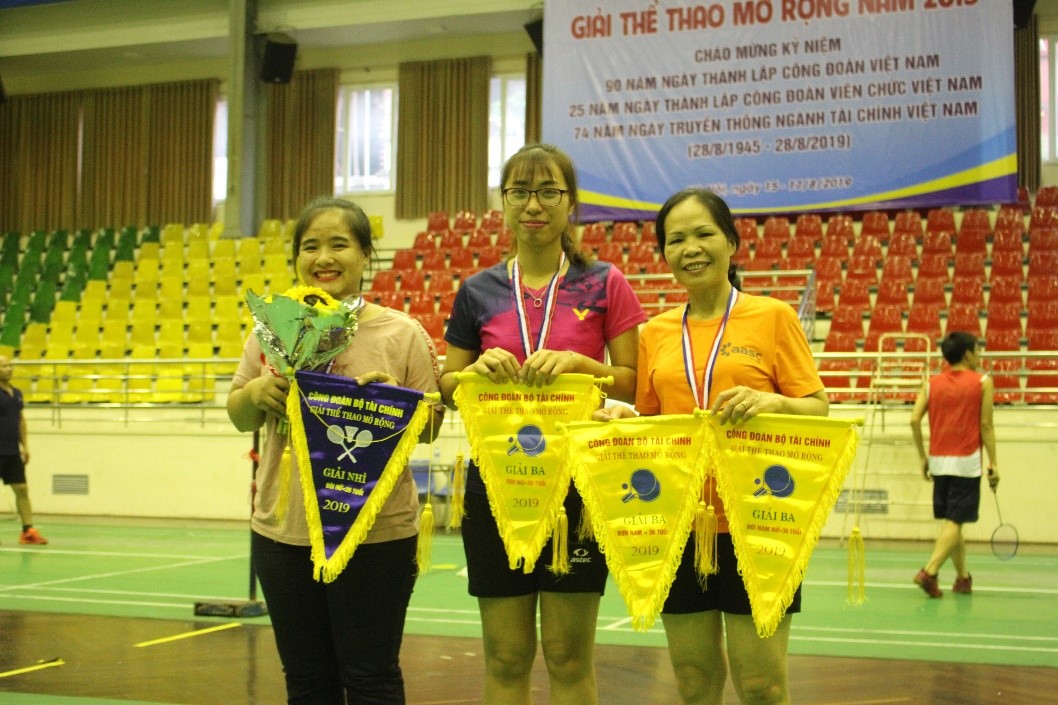 BBT