On the evening of September 7, 2019, AASC Auditing Firm collaborated with the Youth Theater to organize the show "The rooster with the full moon festival". There are number of officers and employees of AASC along with children and their relatives attending the show.
A unique lion dance and festive activities performed by Cuoi and Chang'e made the beginning of the show more attractive and exciting. Specifically, the play "The Adventure of a Rooster" by Artist Duc Hai was really amazing. Through the plays, the artists of the Youth Theater skillfully transformed into familiar characters with childhood such as: Rooster, Little frog, robotic cat Doreamon, White cat, Dragonfly, Goldfish, etc. These repertoires and stories not only bring entertainment to the audiences but also carry educational messages, aiming to the truth, the good and the beautiful.
The night closed with meaningful meaning and applause, leaving a lot of emotion to AASC members and children. AASC Auditing Firm would like to send the best wishes to the children, parents, and families.
Images of the event: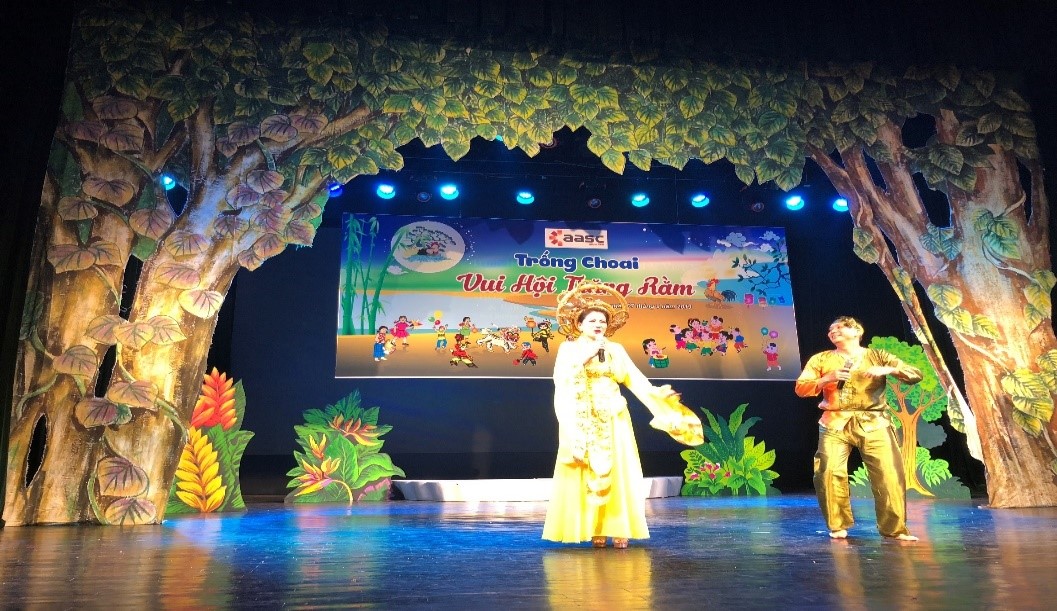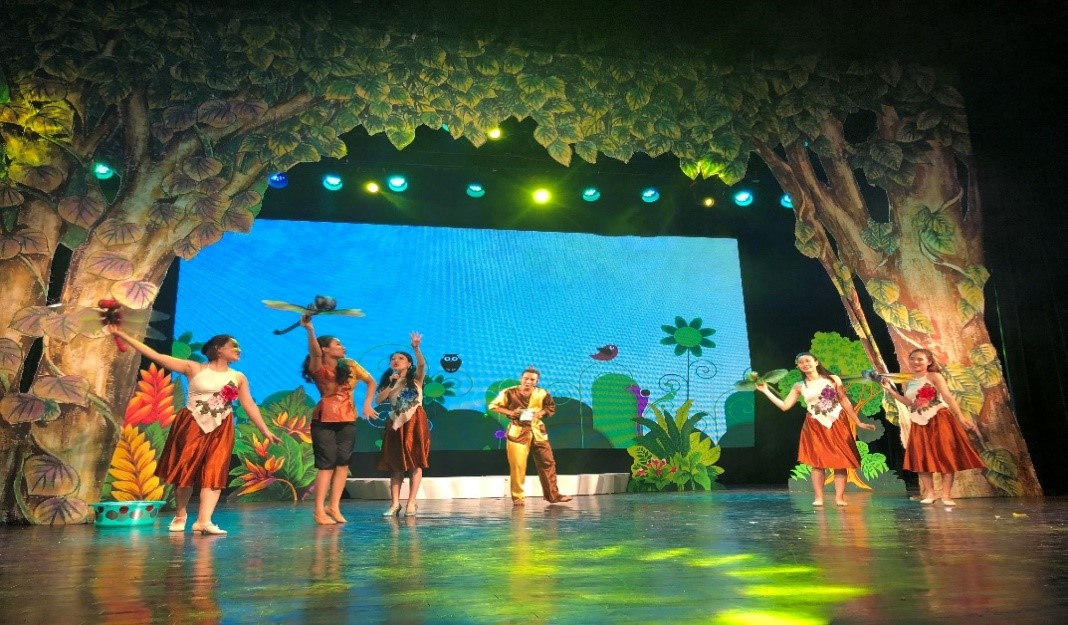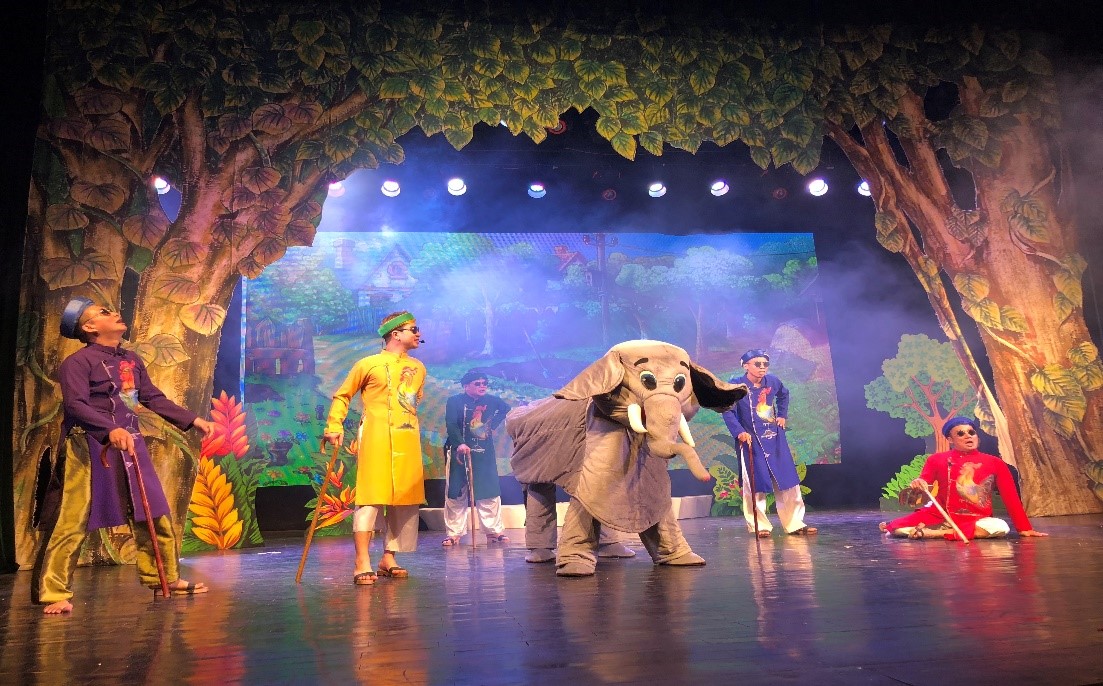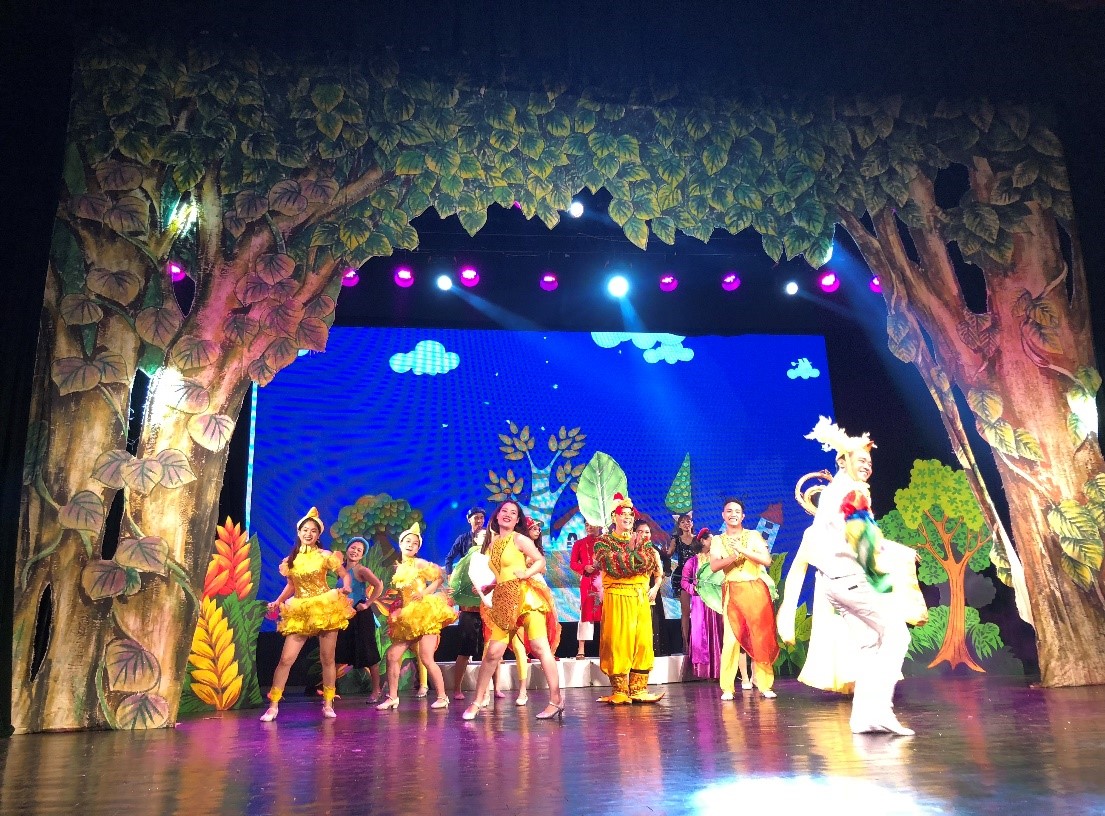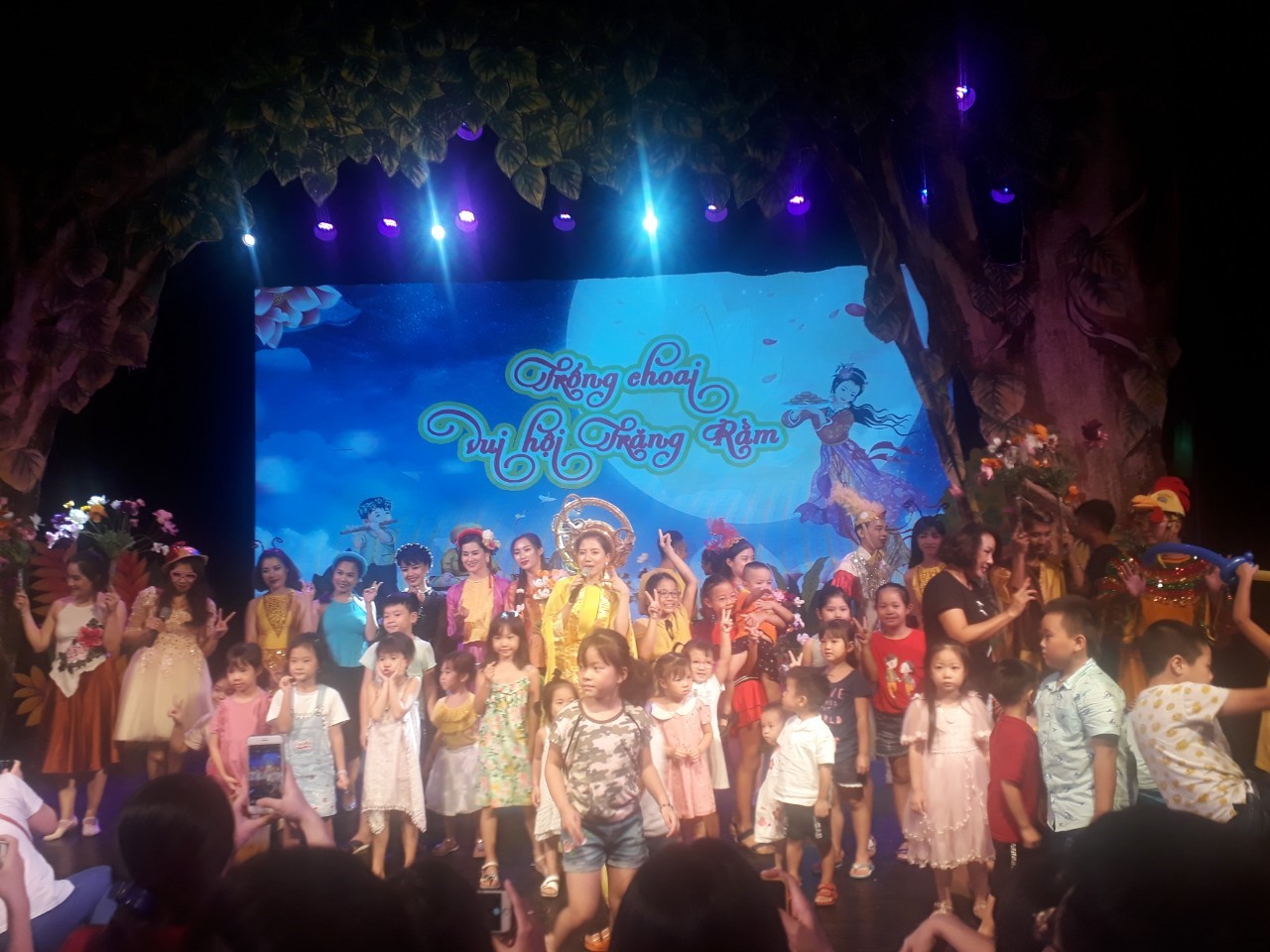 BBT