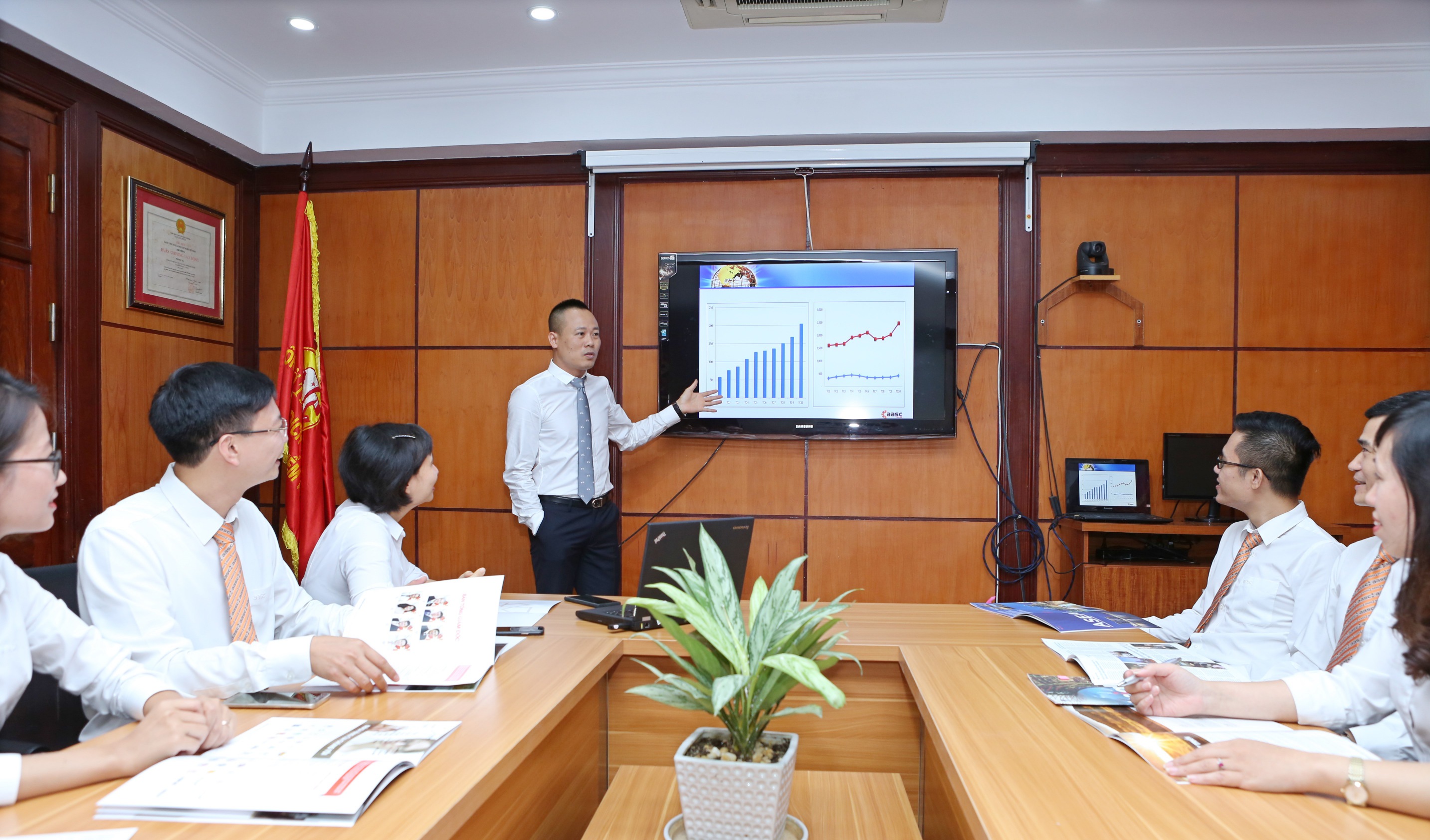 Pursuant to the Law on Accounting dated November 20, 2015, on January 22, 2019, the Government issued Decree No. 05/2019/ND-CP on internal audit. According to this Decree, internal audit is a compulsory activity for many types of economic entities, including: Ministries, ministerial-level agencies, Governmental agencies, People's Committees provinces, centrally-run cities and units under the above-mentioned agencies; public non-business units (with conditions); listed companies and other enterprises.
The above Decree has created a solid foundation for the consolidation and development of management and governance of economic organizations, units and enterprises that have great influence on the entire Vietnamese economy. . Clause 3, Article 10 and Clause 2, Article 24 of Decree 05/2019/ND-CP have allowed enterprises to be hired by independent auditors to perform internal audit services.
After more than 30 years of auditing, financial consulting, accounting, tax and valuation activities, in order to stand side by side with businesses that need support on internal audit activities, AASC has come up with synchronous solutions. on services related to modern internal audit activities, ensuring compliance with Vietnamese regulations and international practices.
Services related to AASC's internal audit activities include:
- Consulting services related to internal audit
- Internal audit implementation service
- Service of providing human resources for internal audit
Consulting services related to internal audit
- Consulting on building internal audit regulations and processes
- Consultancy on organization of modern internal audit apparatus
- In-depth training consultancy on internal audit
- Consulting to evaluate the quality of internal audit activities
- Other consulting services on internal audit at the request of customers.
Internal audit services:
Internal audit service is deployed by AASC through the following methods:
- Implement the internal audit package
- Co-implementing internal audit
AASC's internal audit services include:
- Performing audits to evaluate the performance of each topic and comprehensively.
- Carry out thematic and comprehensive compliance audit.
- Comprehensive internal audit.
- Other internal audit services at the request of customers.
Internal audit human resource supply service
- Provide highly qualified and experienced human resources to directly perform internal audit work under the management of the enterprise.
- Provide human resources with high professional qualifications and profound management experience to create and perfect the internal audit apparatus.
Other services on supplying high-quality human resources