Services (11)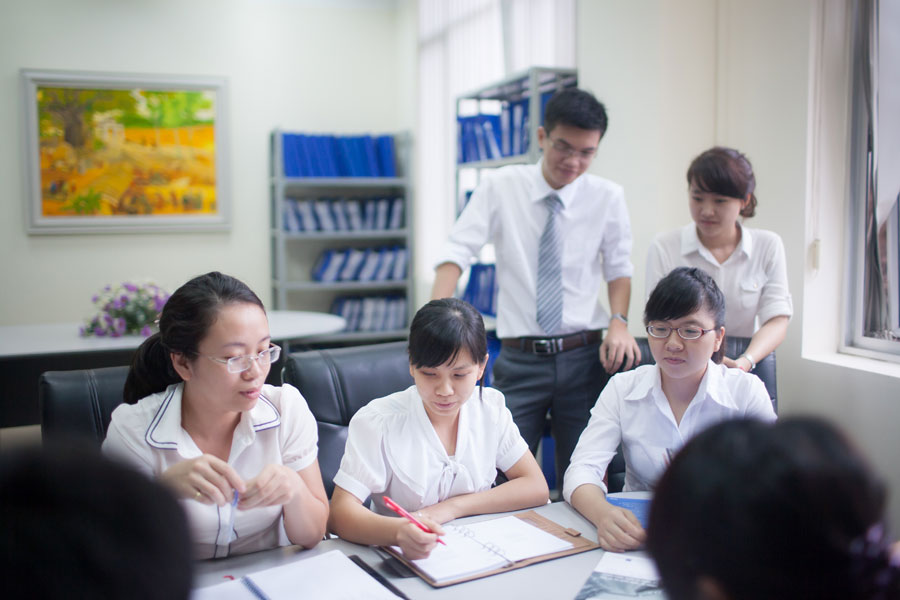 Implementing the policies of the Communist Party and the State on cost-effective practices and waste prevention in construction investment, since 1993, AASC has employed and trained our staff and auditors with good ethics, professional experience and expertise, including more than 60 architectures, construction engineers, transportation engineers, etc.
Annually, AASC has implemented and completed many audit contracts of project settlement report, comprising of many complex projects such as North-South 500KW power transmission line, Hoa Binh hydropower plant, Dau Tieng irrigation work, Tri An hydropower plant, Song Hinh hydropower plant, Lao Cai Apatite work, etc. We also carried out the audit of many critically important projects of the Communist Party, the National Assembly, the Government, Ministry of Defence, Ministry of Finance such as Meeting room of the Political Bureau, the Secretariat, the Executive Committee, Government Buildings at 37 Hung Vuong street and at 5 Le Duan street, National Conference Center, Power upgrade project at Ho Chi Minh Mausoleum, Memorial of heroic martyrs, Funeral Home of Ministry of Defence.
The audit of project settlement report carried out by AASC have helped investment owners to eliminate unreasonable expenses, save thousands of billion VND of the State budget and the investment owners. Especially, we have contributed to facilitating the timely settlement and approval of investment capital settlement, helping clients to strengthen their accounting and internal control system.
Project settlement report audited by AASC has been approved and highly appreciated by Office of the Party Central Committee, Government Office, Ministry of Finance, Ministry of Defence, Economic Groups, State-owned enterprise and other competent authorities.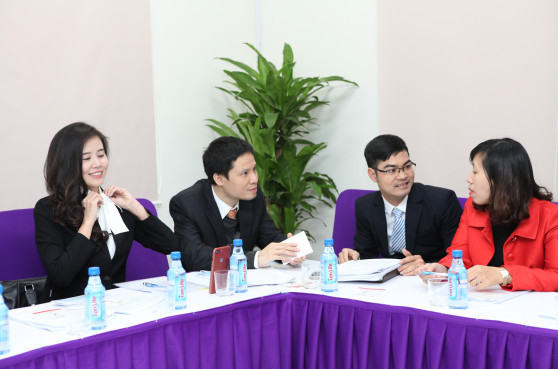 Financial Statement Audit is one of the key factors creating AASC brand value and is one of our strength as well. This activity has achieved continuous improvement in both quantity and quality. Currently, in the field of financial statement audit, AASC has more than 250 experts with extensive experience in finance, accounting, auditing, credit and tax, etc. Annually, our auditors have conducted many financial statement audit engagement for companies and projects funded by international organizations. Most of our clients are state-owned enterprises, economic groups, giant corporations, foreign investment companies, commercial banks, government and public organizations and other companies across the nation.
With audit services, AASC has helped our clients to solve their problems and strengthen their accounting and internal control system in order to improve the quality of financial management and business administration.
More...