On 17th May, 2013, in Hanoi, The Member Board, Board of General Directors, Auditors, Valuers of AASC solemnly held "Launching Ceremony of AASC", changing company's brand name. AASC was honored to welcome Mr. Tran Xuan Ha – Deputy Minister of Ministry of Finance, former leaders of Ministry of Finance: Mr. Vu Mong Giao, Mr. Tran Van Ta, Mr. Nguyen Ngoc Tuan, Directors of Departments under Ministry of Finance, Leaders of professional associations: Vietnam Association of Certified Public Accountants (VACPA), Vietnam Tax Consultants' Association (VTCA), Vietnam Valuation Association and Mr. Robert Tautges – President of HLB International to attend, congratulate and make speech at the ceremony. Particularly, attending the meeting were numerous clients and customers all over the country who have recognized and trusted AASC for the last 22 years.
In the solemn atmosphere of the event, Chairman of the Member Board, General Director of AASC Ngo Duc Doan warmly welcomed and expressed sincere thanks to all honored guests, delegates and respective partners and clients accompanying AASC in the past years, shared the feelings of all members in the new stage of development and declare business philosophy associating with new brand name and new logo of AASC. General Director emphasized that the launching ceremony has marked a significant impression and the golden time in the company's history and committed that AASC, along with international auditing firms Big 4 operating in Vietnam, will provide professional services of auditing and consultancy with international standards to clients locally and internationally.
Speaking at the ceremony, on behalf of the Party Commission, Ministry of Finance Leader, Deputy Minister Tran Xuan Ha congratulated AASC and affirmed that "the launching AASC brand name at this moment is a very appropriate decision". Over the last two decades of operation and development, with brilliant achievements gained and the difficulties and challenges experienced, AASC Auditing Firm was converted from Auditing and Accounting Financial Consultancy Services Company Limited (AASC) is aged at the prime of one's life with full of enthusiasm and dynamic to capture new opportunities, with confidence to receive new challenges, to reach their mature and develop in a strong and sustainable way.
Along with the announcement of the new name and logo of AASC, Leadership of AASC Consulting and Associates Company Limited (ACG) were also launched. Chairman of ACG had a speech to thank warmly supports by the majority of customers, leaders in Finance, Accounting, Auditing fields and leaders in professional associations at the ceremony, and committed to continuously improve the quality of services, meet the needs of integration and economic development.
Also at the Ceremony, Deputy Minister of Finance, Mr. Tran Xuan Ha awarded the Labor Medal Third Class of the President to Manager of General Affair Department, Mr. Hoang San and Merit of the Prime Minister to the Director of the Representative Office of AASC in Quang Ninh, Mrs. Nguyen Thi Hai Huong and Manager of Auditing Department No.1, Mr. Pham Anh Tuan.
Photos of Launching Ceremony on 17th May, 2013.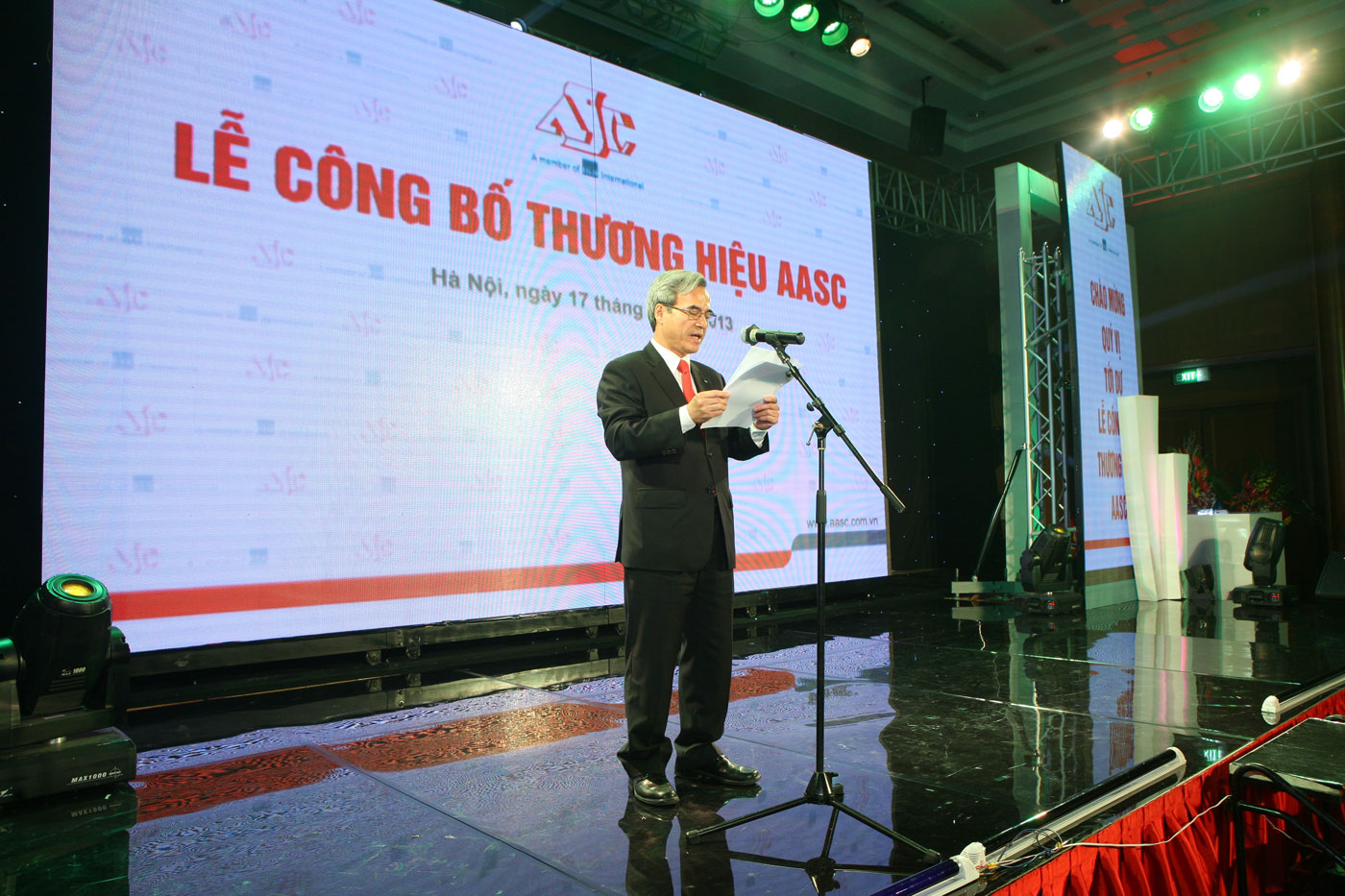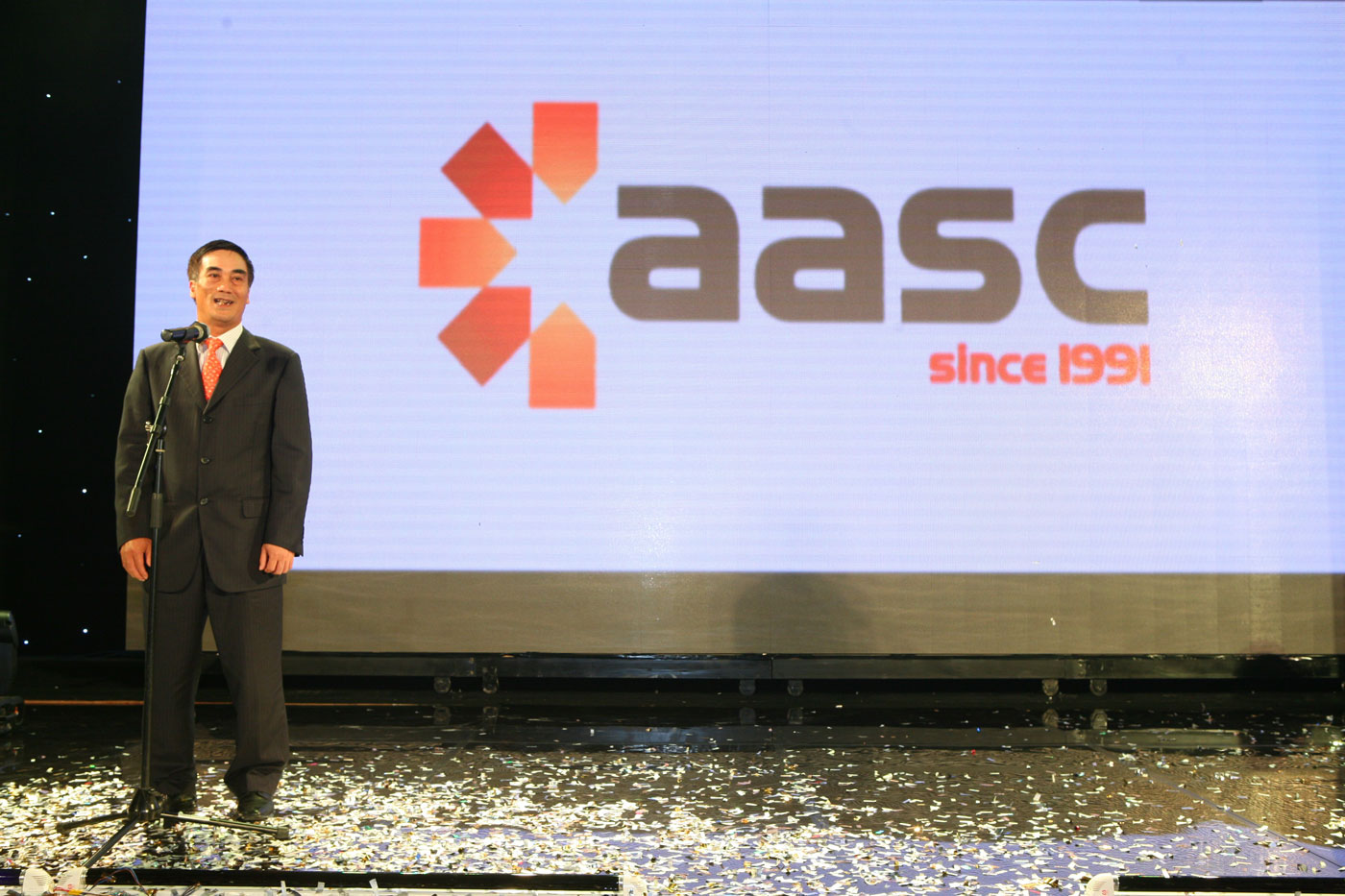 Deputy Minister of Ministry of Finance Mr. Tran Xuan Ha spoke at the ceremony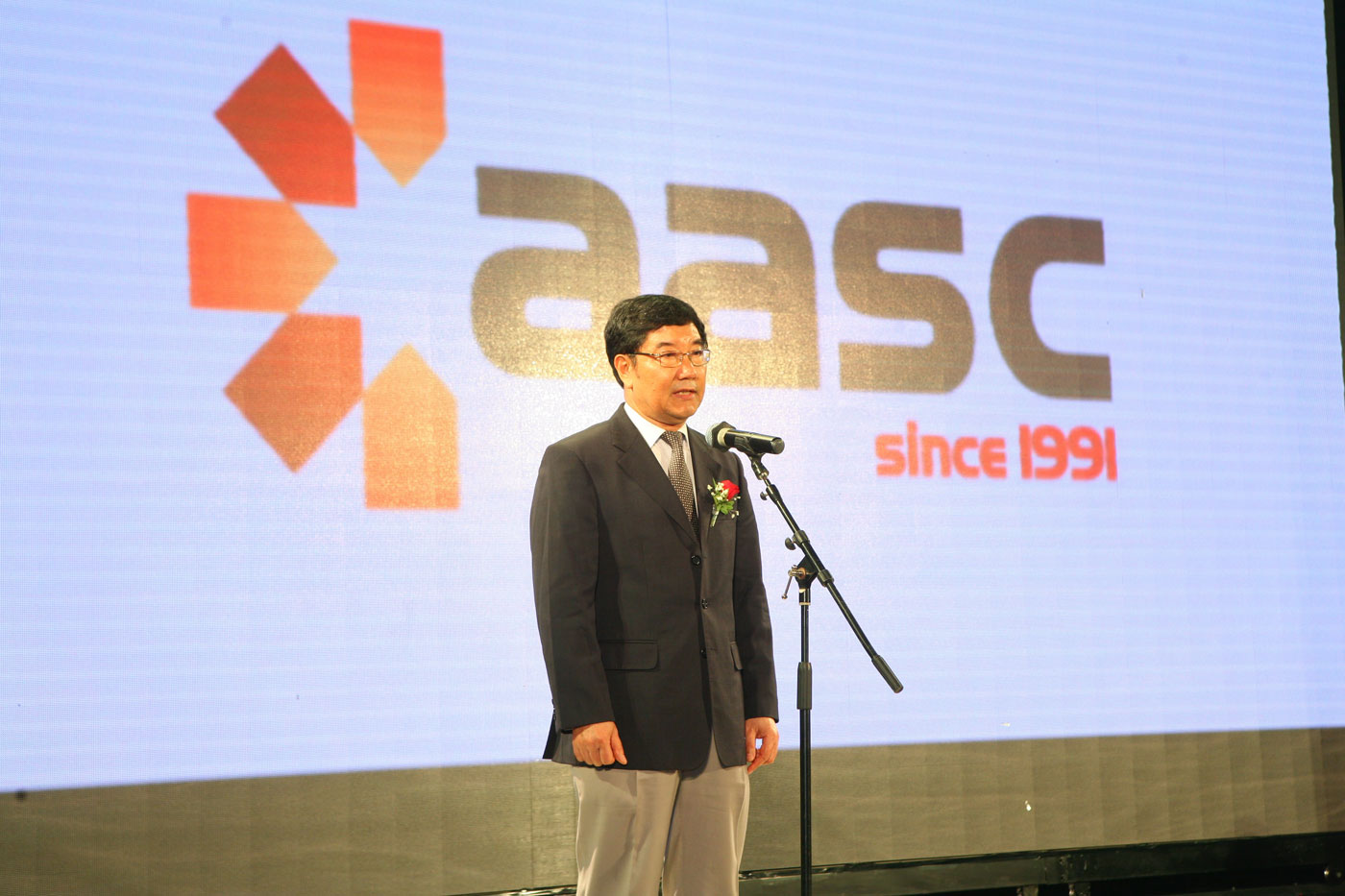 Chairman of VACPA Mr. Tran Van Ta expressed feelings at the ceremony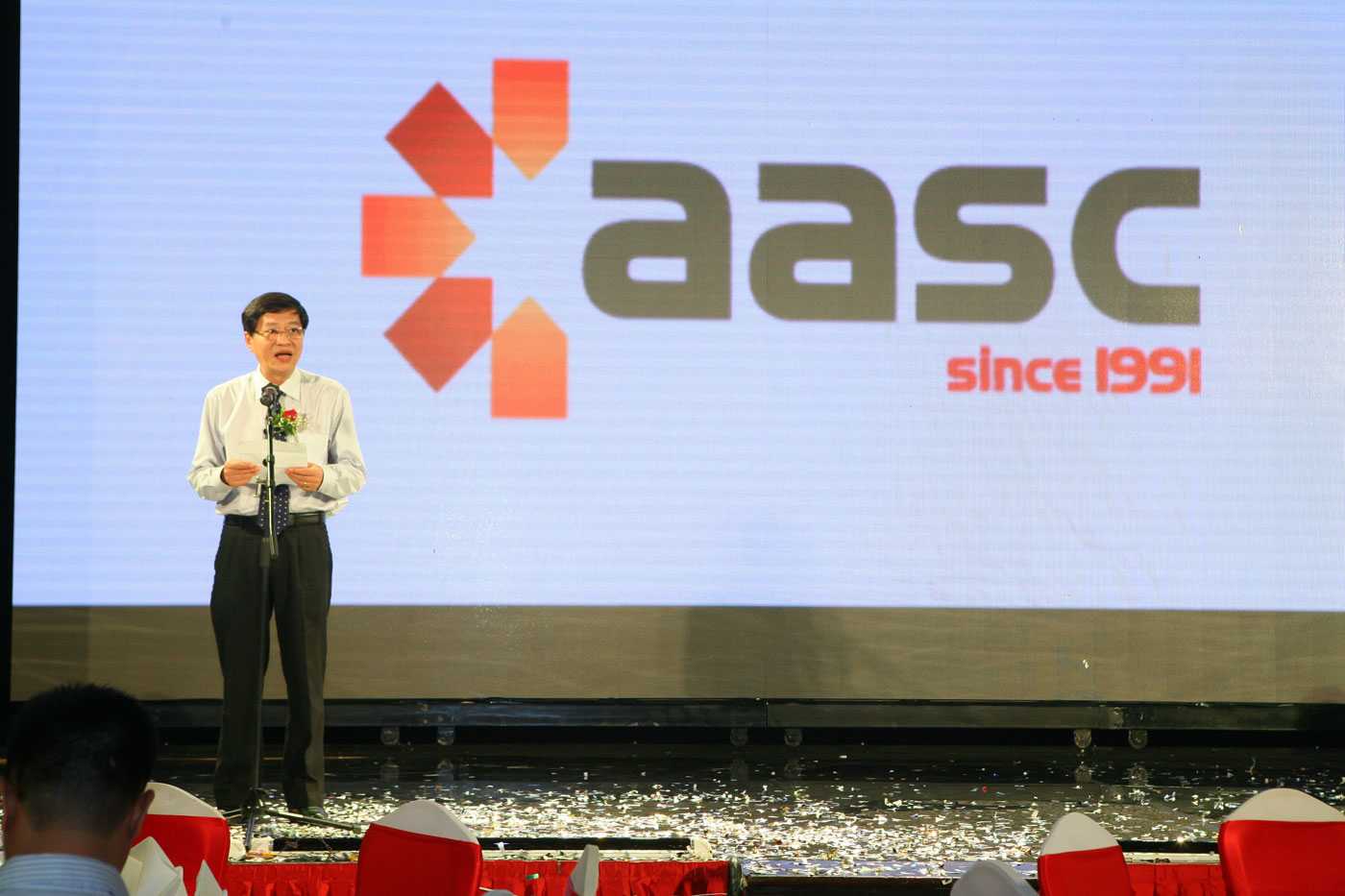 Chairman of Southern Food Corporation Mr. Pham Hoang Ha congratulated AASC Auditing Firm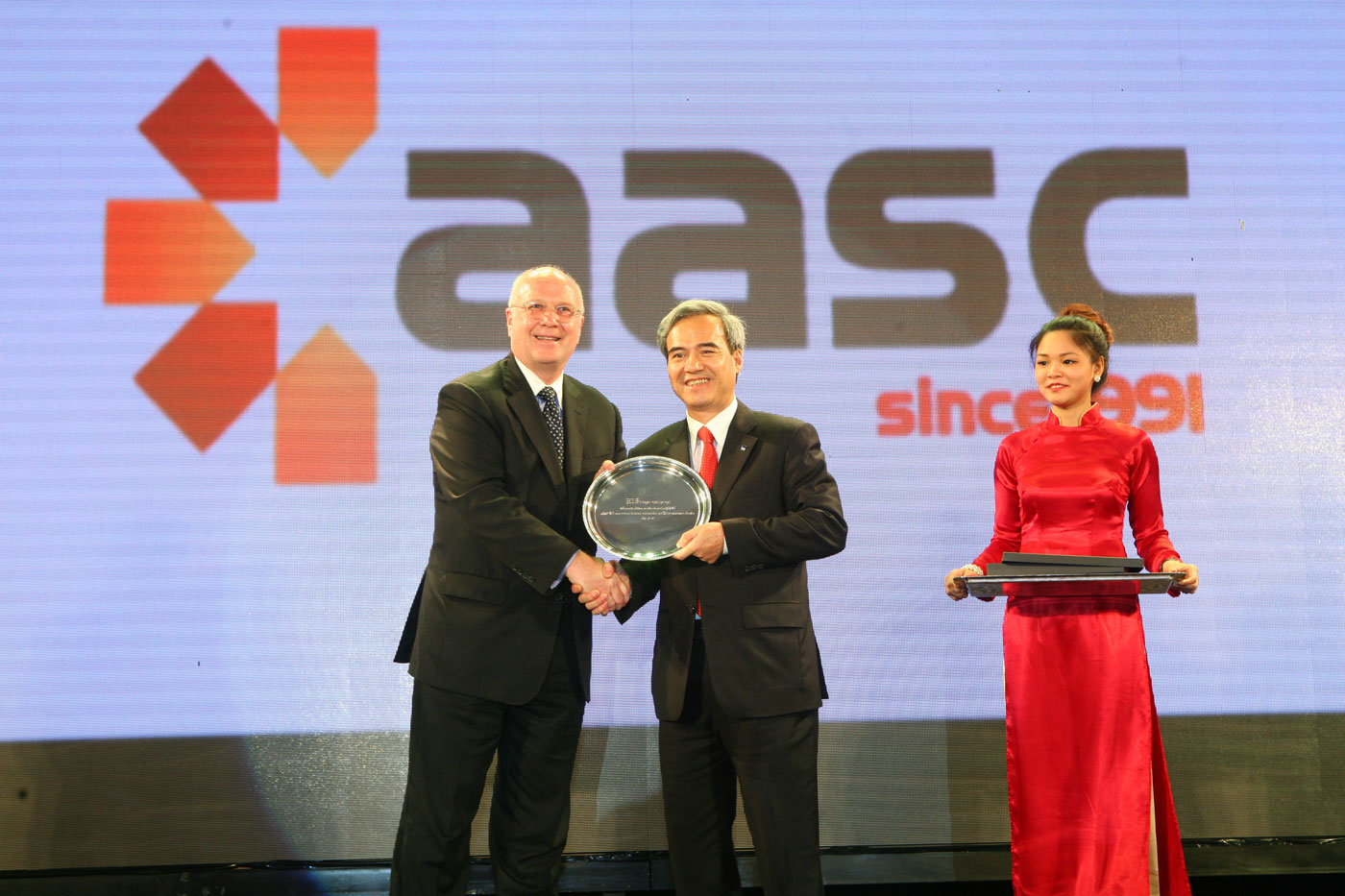 President of HLB International and Chairman of the Member Board of AASC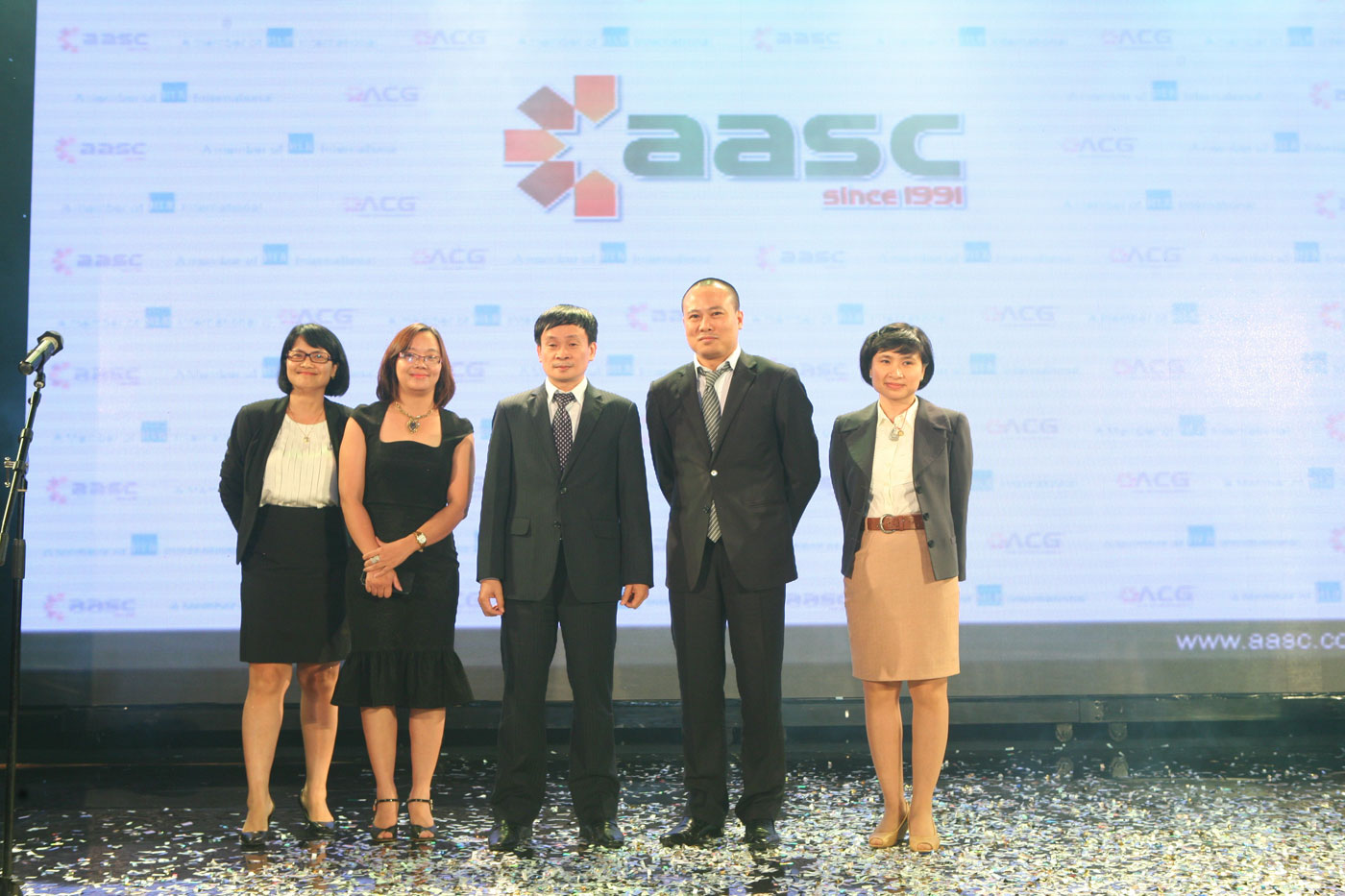 Leadership of AASC Consulting and Associates Company Limited (ACG)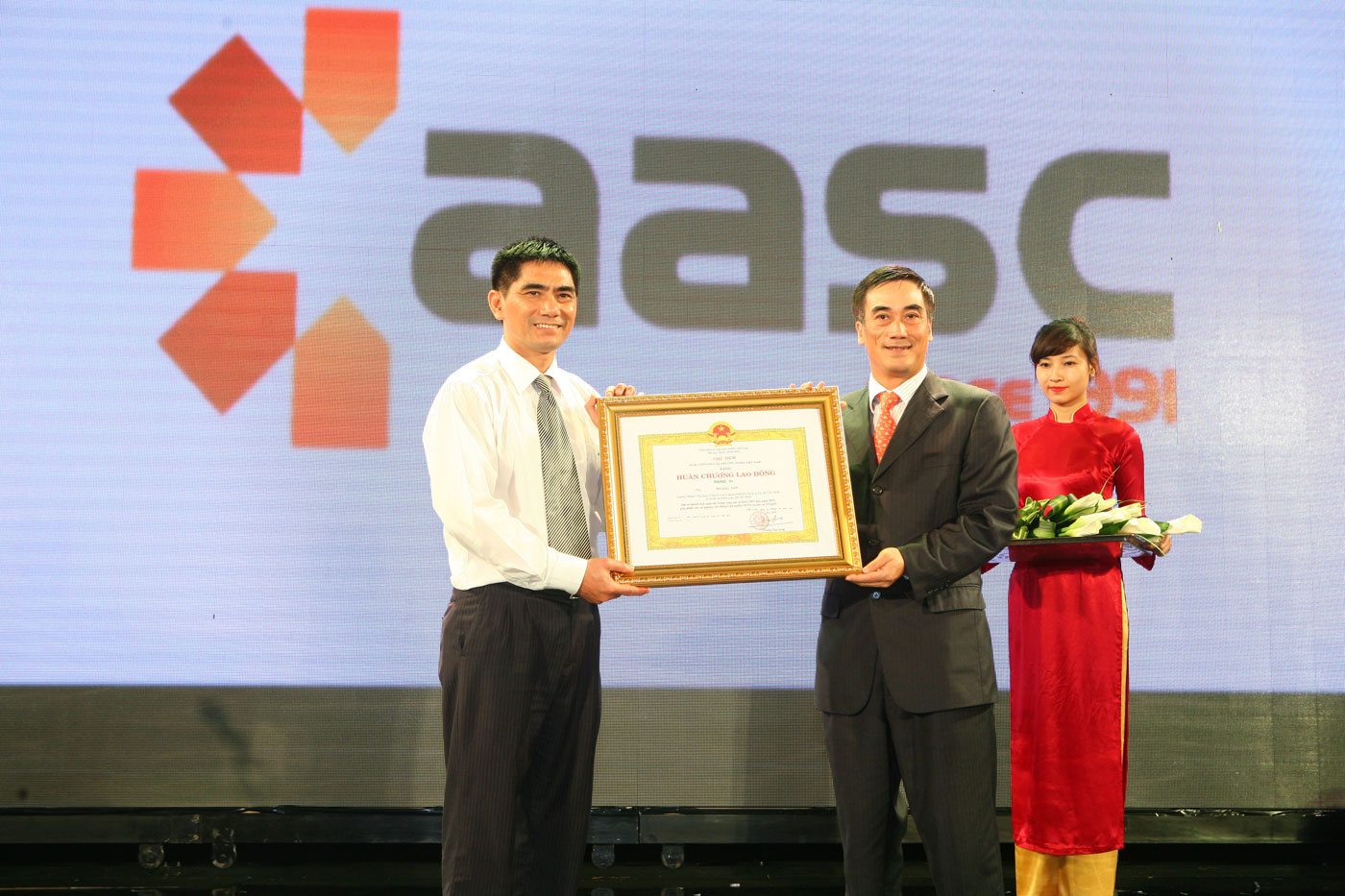 Deputy Minister of Ministry of Finance awarded the Labor Medal Third Class of the President of Vietnam to Manager of General Affair Department, Mr. Hoang San