In order to achieve sustainable growth and render the best professional services to clients, on 26/12/2013, Mr. Ngo Duc Doan, Chairman of the Member Board, General Director of AASC cordially received and worked with Japanese expert Mr. Toshio Sudoh, a new member in AASC family.
Mr, Toshio has accumulated over 30 year experience working in multinational corporations and countries such as Japan, America, French, Netherland and Vietnam. He is regarded by numerous clients as one of leading experts in the field of business management, customer relations and service development.
AASC believes that, with the great support of the Board of Directors and close cooperation of all colleagues, Mr. Toshio Sudoh will reach his full potential to significantly contribute to AASC's development, provide clients professional services with highest quality and support AASC to successfully implement Auditing and Accounting Strategy towards 2020, with a vision to 2030.
Photos of the meeting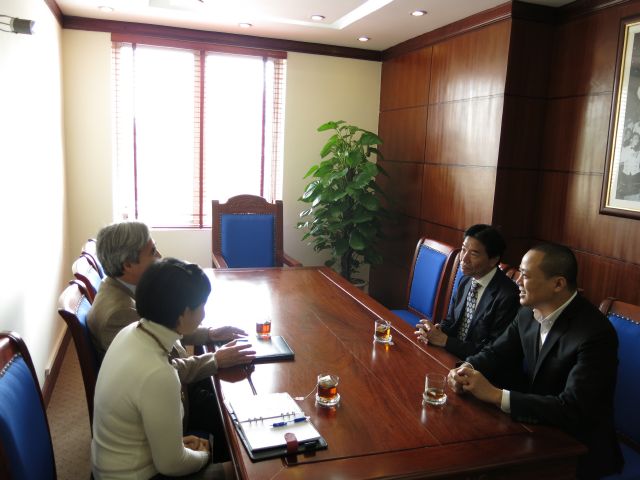 Chairman of the Member Board, General Director and key leaders of AASC discussed with Mr. Toshio Sudoh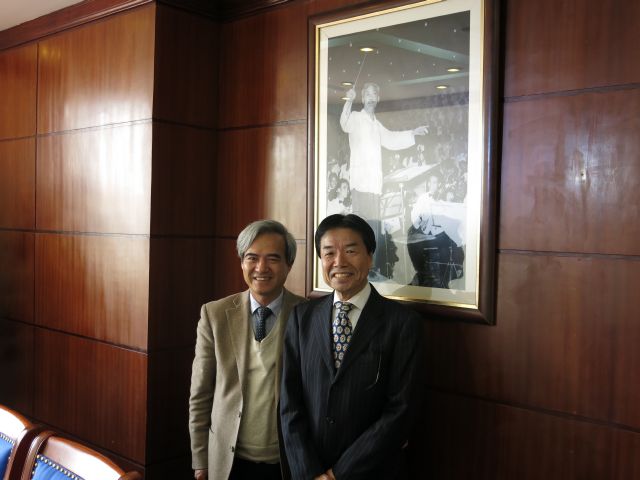 Mr. Doan believes that Mr. Sudoh will greatly contribute to the development of AASC
BBT