In early summer of 2018, AASC organized "Happy Summer 2018 - Victory" Festival at Cat Ba Island Resort in celebration of the fifth anniversary of the announcement of AASC brand, the five-year launch of ACG (17/05/2013 - 17/05/2018) and introduction of AASC Vietnam Valuation Company Limited (AVV).
More than 370 members of AASC including leaders, staffs and their relatives were together for three days from 27 to 29 May 1818 with many interesting and exciting activities regarding Gala dinner, teambuilding, table tennis, swimming, chess, repertoires, etc. The vibrant and lively atmosphere of collective activities has brought joyful, smile and happiness to all the participants, thus brighten up the vitality and spirit of AASC.
At Gala Dinner, Chairman Ngo Duc Doan summarized the traditions and core values of AASC in making proud achievements, confirming the leading role as stated by Politburo Member, Deputy Prime Minister Vuong Dinh Hue.
Let's enjoy the jubilant days of summer 2018 with AASC.
Some images at Cat Ba Island Resort: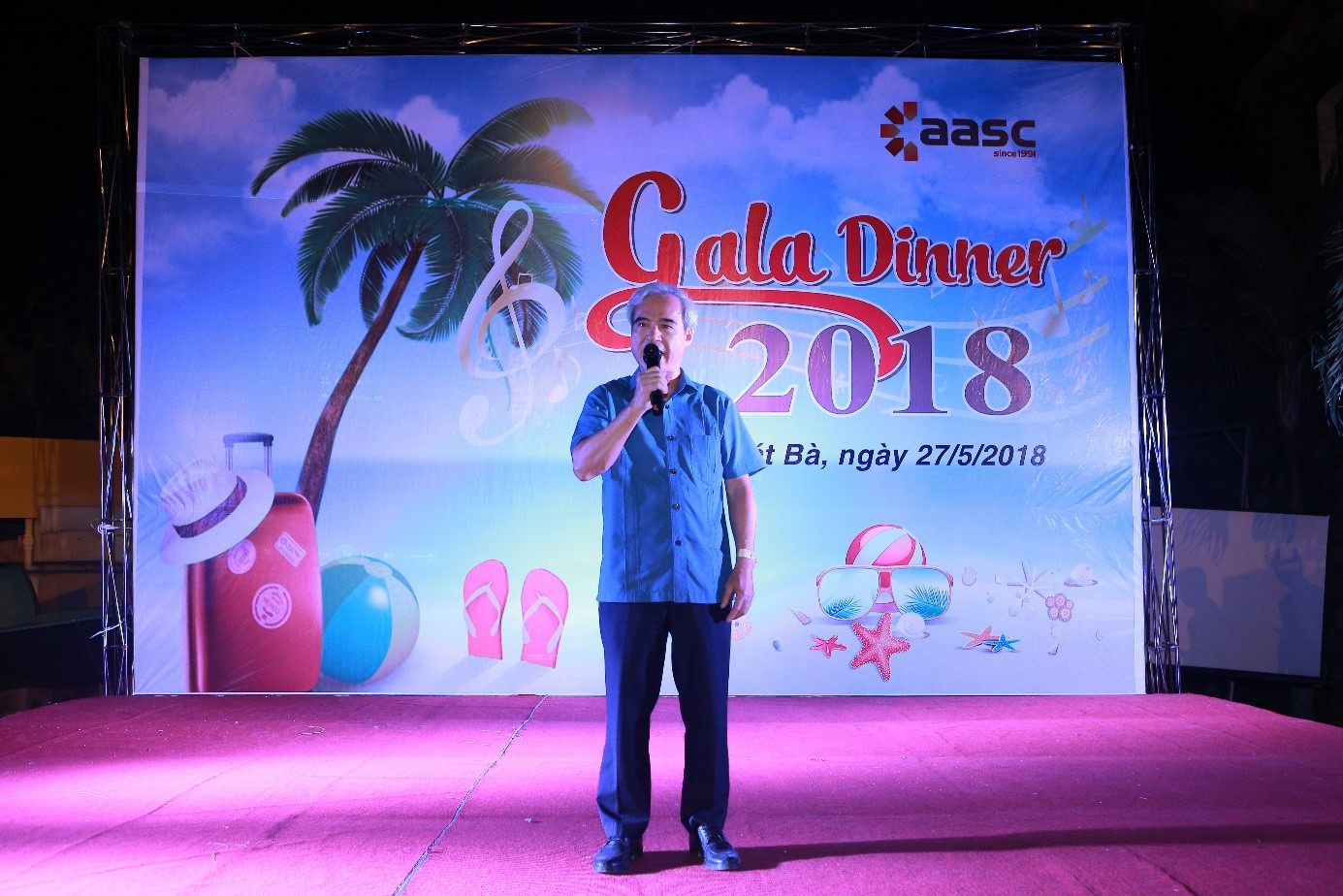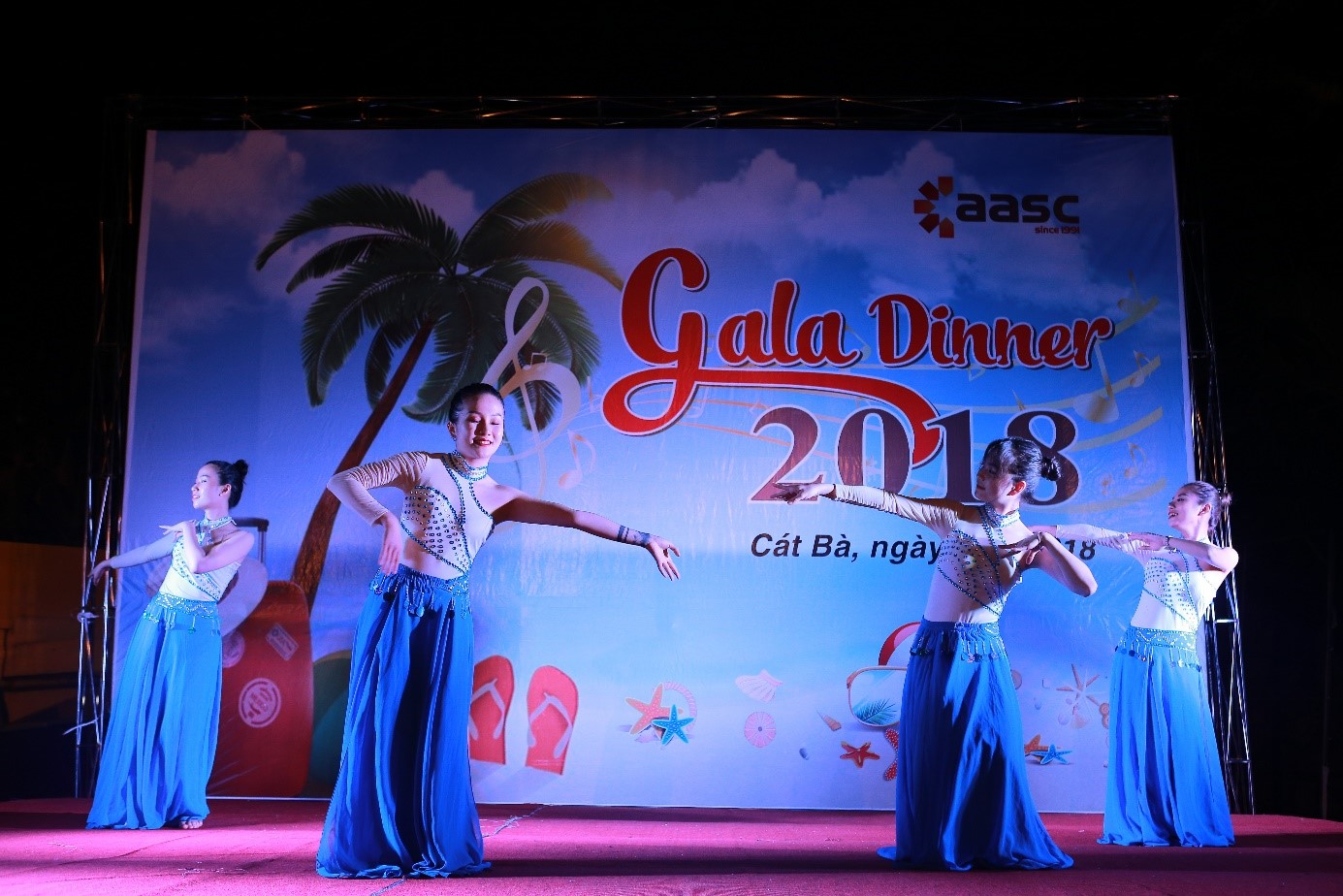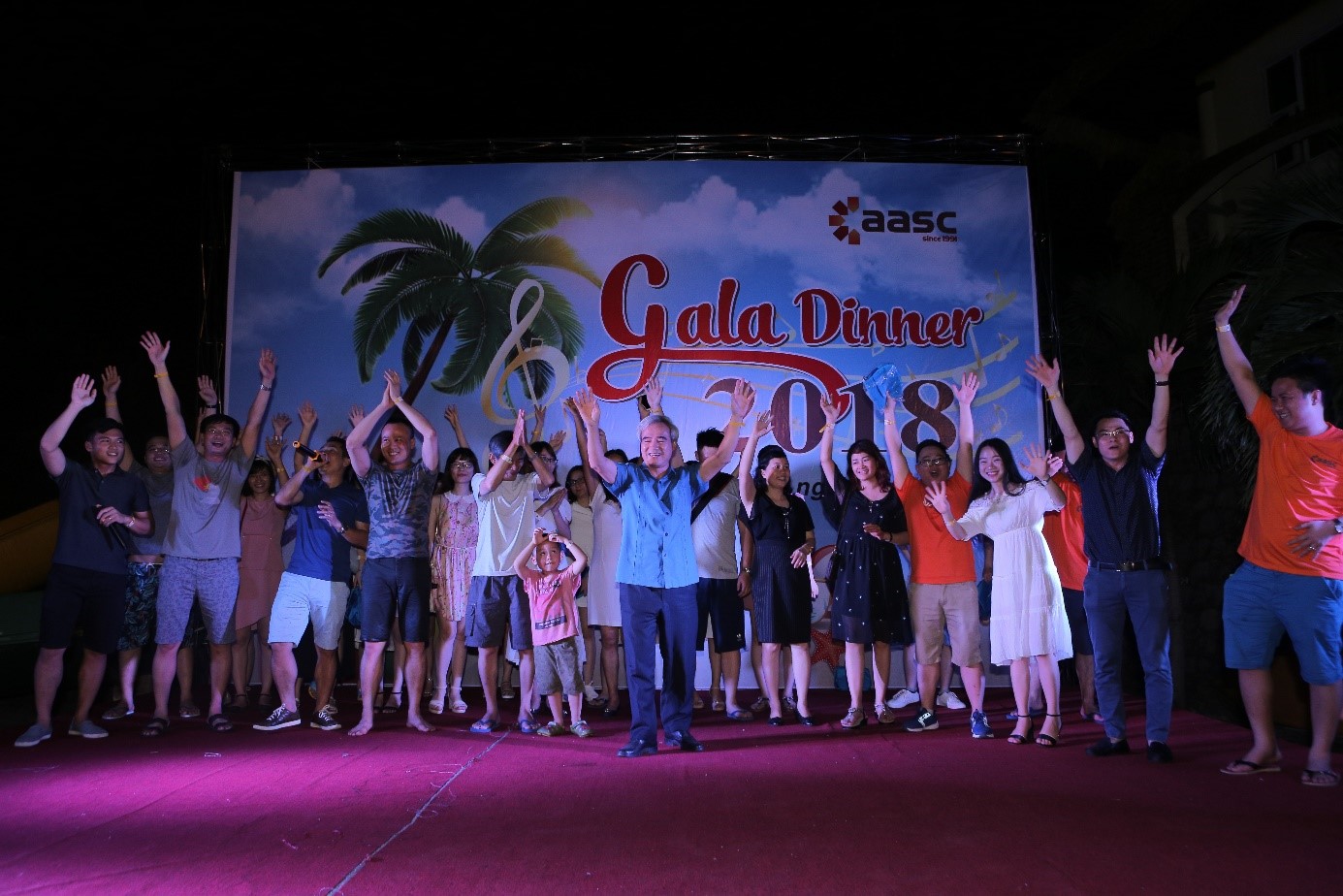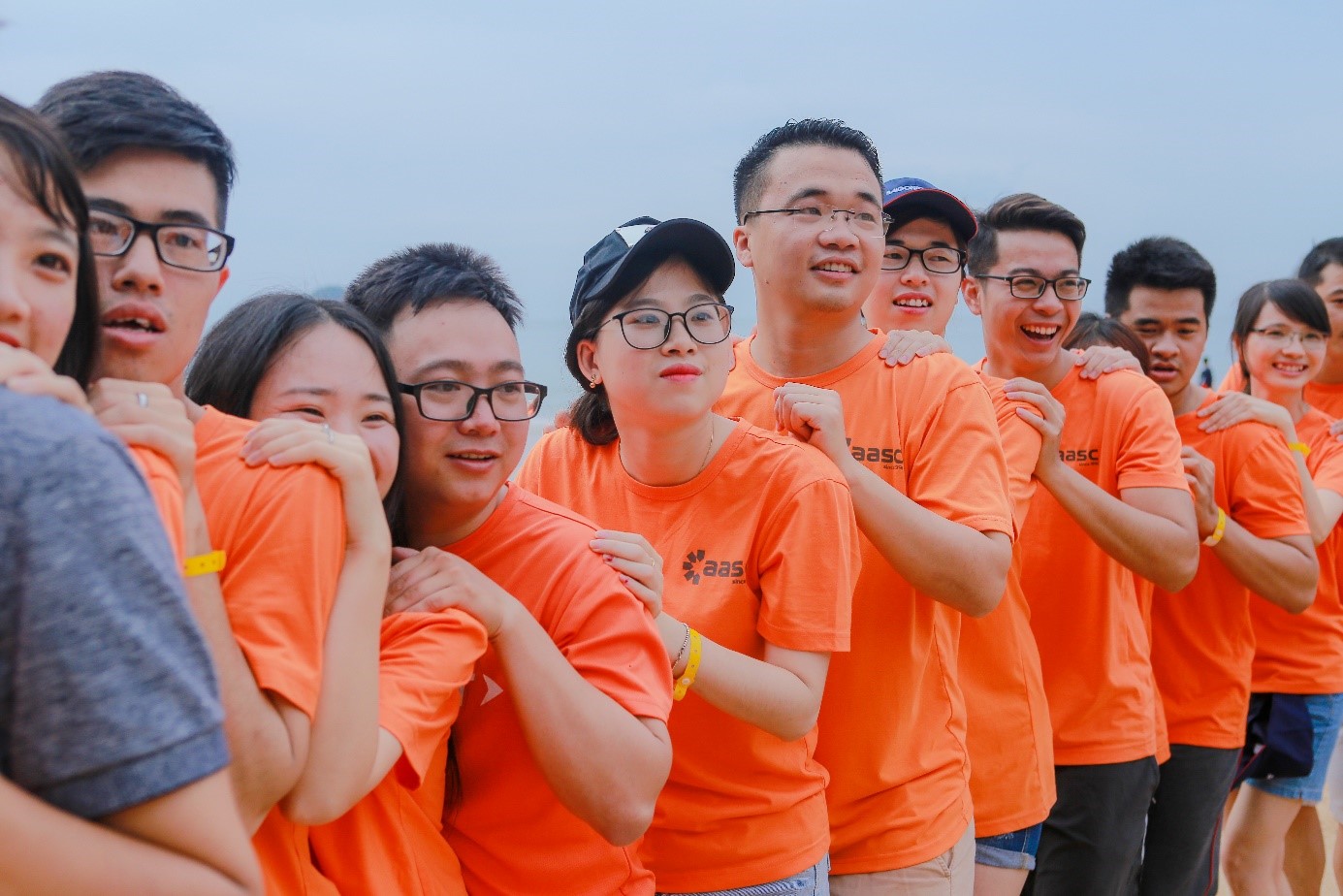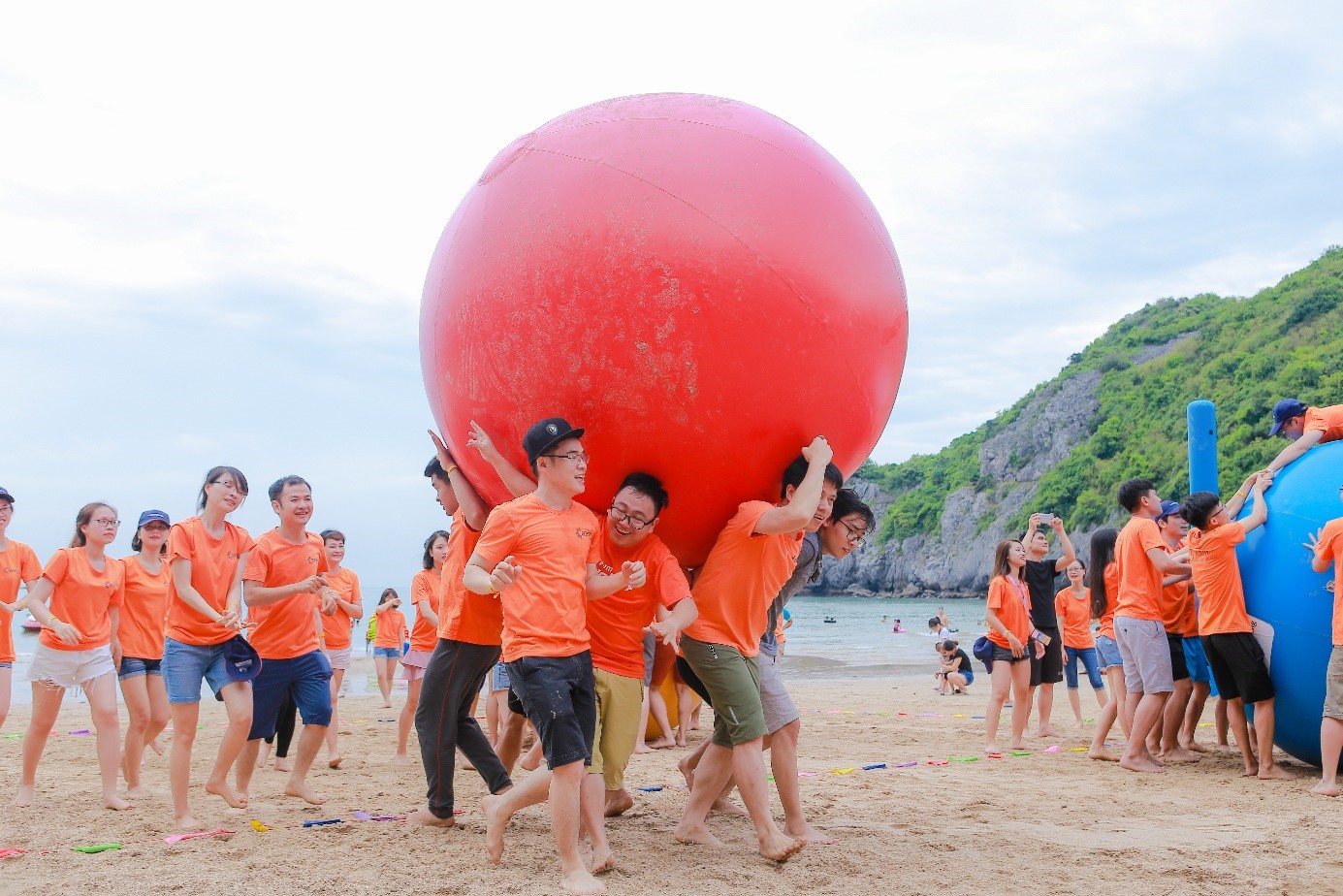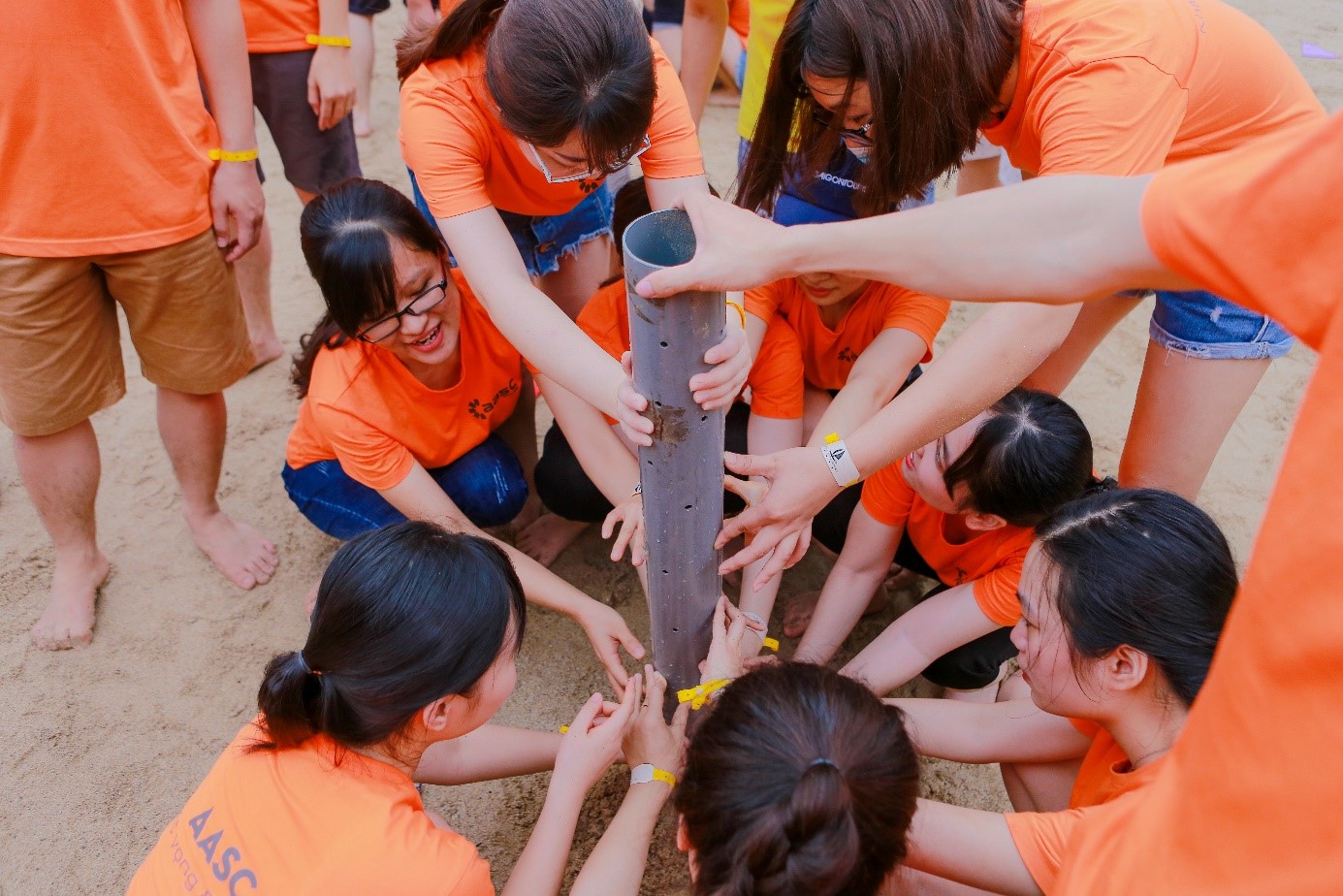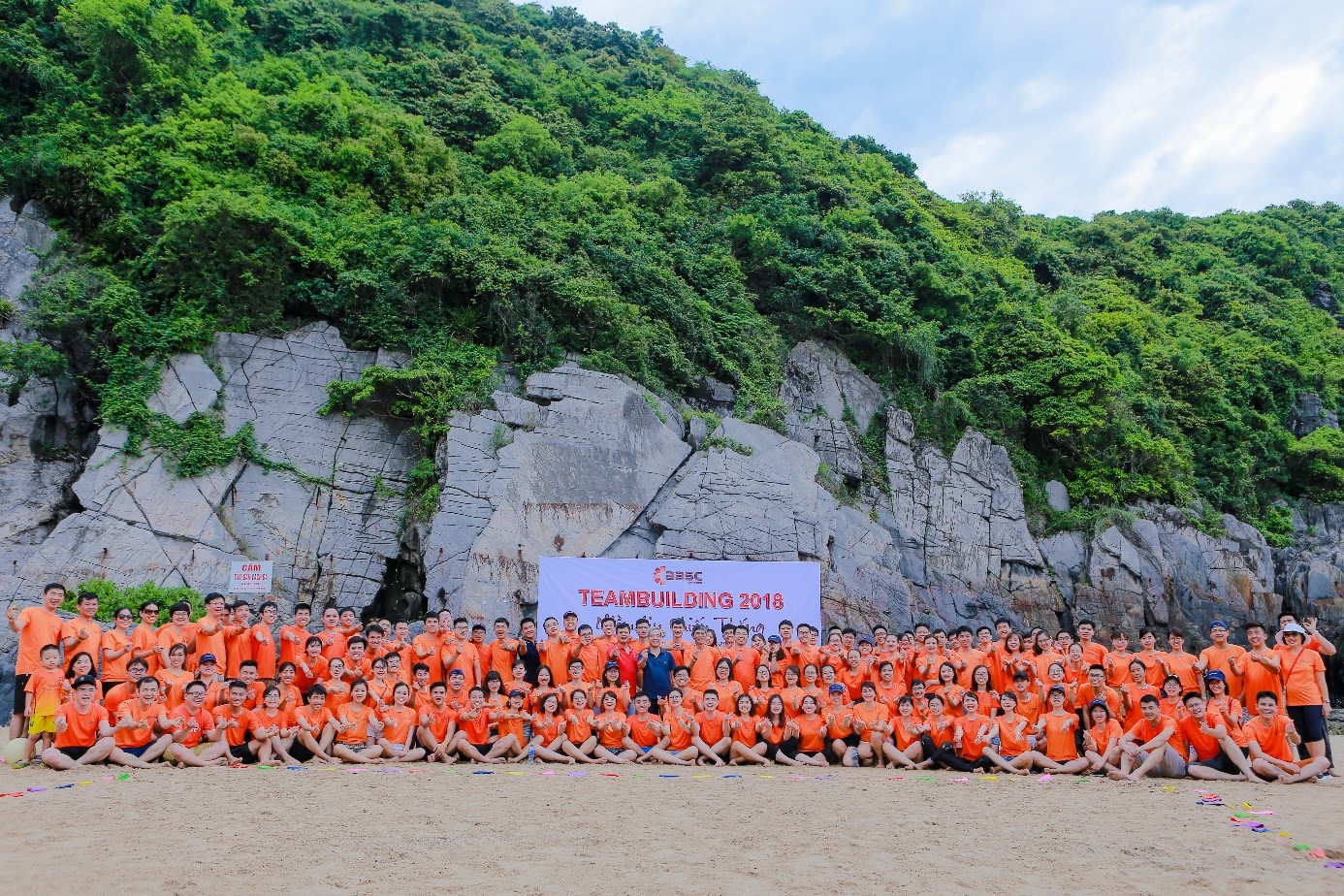 BBT