On 03/08/2018, the Youth Union of Ministry of Finance in collaboration with National Institute of Hematology and Blood Transfusion held blood-donation campaign called "Pink drops of love –2018". The event is part of a series of activities to welcome the XIth National Congress and celebrate the 73rd Traditional Day of Finance sector (28/08/1945 – 28/8/2018).
Representatives of the National Institute of Hematology and Blood Transfusion said that Vietnam has always been in a state of blood shortage, especially in the blood type O. In the first seven months of 2018, the institute has provided 341,789 blood units to 170 hospitals, of which 57% are red blood cells (193,163 units), 45% are blood type O. Blood products have been used for emergency and treatment but still cannot meet the demand of needy patients.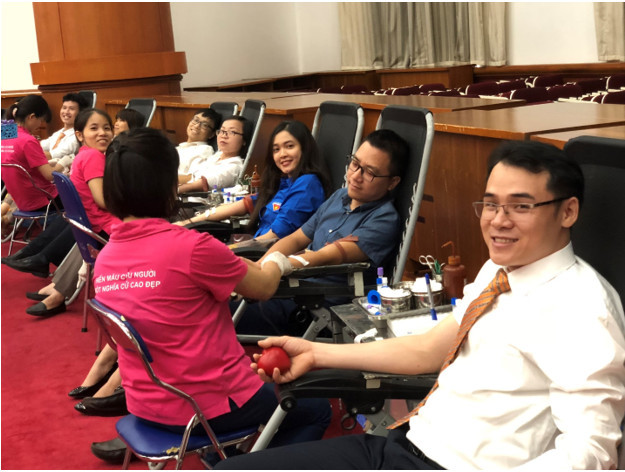 AASC members, although in peak season of reviewing interim financial statements, still spend time to participate in the event and contribute to the community more than 20 blood units. Each drop of blood they gave would bring more opportunities for the patients. The event has shown the traditional solidarity "The good leaves protect the worn-out leaves", sharing and promoting the beautiful gestures of the Youth Union of Ministry of Finance in general and AASC in particular in social activities.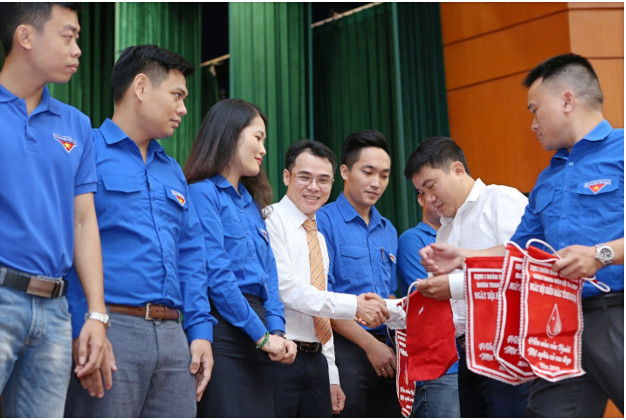 In addition, AASC is much honored when Mrs. Nguyen Hoang Trinh - Deputy Senior Manager of Project Audit Department received the Certificate of Merit from the Central Youth Union for her contributions to the blood donation campaign for 06 consecutive years during the period from 2012 to 2017.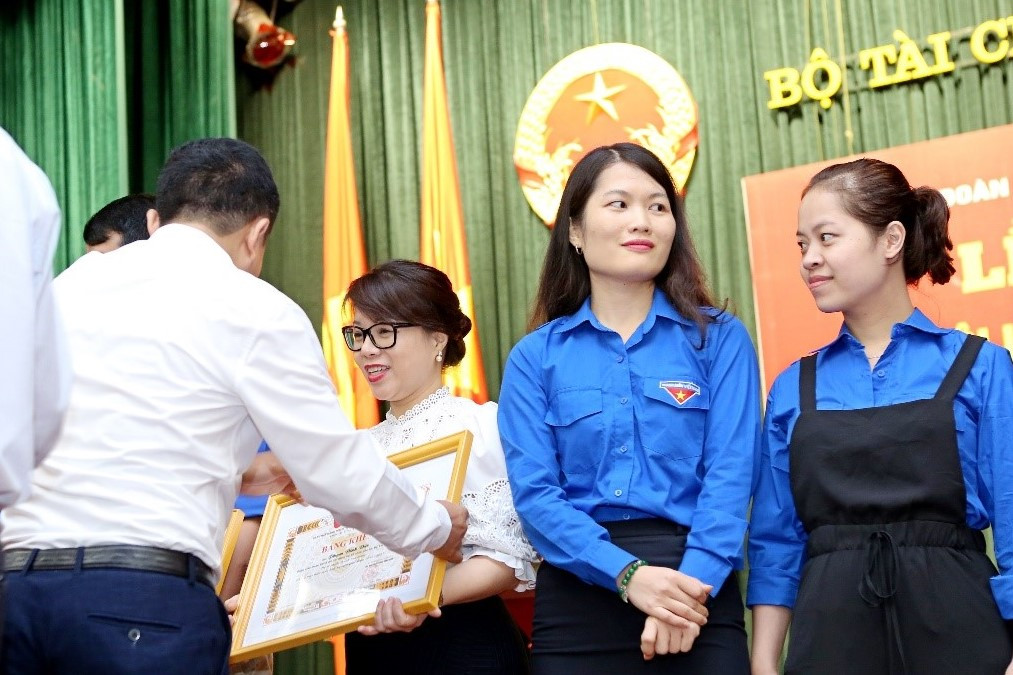 The humanitarian blood donation 2018 is a noble gesture that spreads love and bonds with the community and AASC hope that the event will be maintained and promoted in the following years.
BBT