Viettel Global Investment JSC (Viettel Global), a subsidiary of Viettel Group, has approved a resolution to invest in a telecommunications company in Myanmar with the total registered investment capital of $1.8 billion, according to the company's website.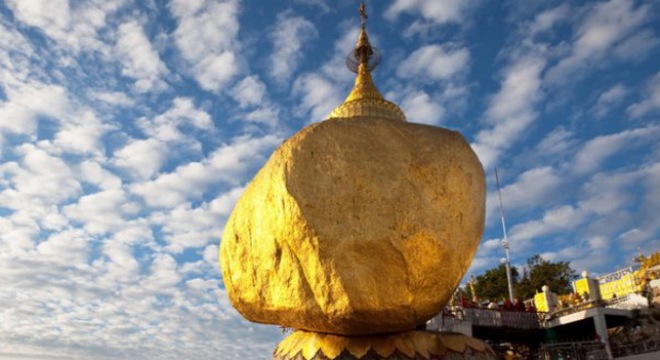 Accordingly, Viettel Global, which is in charge of the implementation and management of overseas projects of Viettel Group, will cooperate with companies in Myanmar to establish Viettel Myanmar to implement the investment in a telecommunications network project in the Southeast Asian country.

In December 2014, Viettel unveiled the $1.8 billion plan to invest in Myanmar, in which Viettel Global would invest approximately $800 million and its foreign partners about $1 billion.

Myanmar is considered an attractive market for telecommunications. According to Viettel, as of the second quarter of 2014, the total number of mobile phone subscribers in Myanmar reached 6.5 million, accounting for 10.7 per cent of the total population and 13.1 per cent of the population in the age of mobile usage (from 12 to 70 years old) - the lowest in Southeast Asia. Meanwhile, in Vietnam, the figure is 94 per cent of the population in the age of mobile usage with 66.7 million subscribers.

Prior to 2014, the telecommunications market, including mobile and landline networks, in Myanmar was monopolised by state company Myanmar Posts and Telecommunications.

In 2013, Myanmar held a bid to call foreign investors into its potential telecommunications market. Viettel is the only Vietnamese firm participating in this bidding but did not win against two international network operators Ooredoo (Qatar) and Telenor (Norway).

The representative of Viettel then said Viettel would not give up because it could continue to cooperate with Telenor and Ooredoo in joint investment projects in the telecommunications industry in Myanmar.

Furthermore, investing in Myanmar is a part of plan in Viettel's global telecommunications expansion network.

Viettel Global began its overseas investment in 2006. As of March 2014, Viettel Global has been operating investment projects in nine countries. Viettel has already run business operation in five countries including Cambodia, Laos, Mozambique, Haiti and East Timor and has been preparing for official launch in Peru and Cameroon. Most recently, Viettel Global has just been granted an investment certificate in Burundi and is in negotiation to get a licence in Tanzania.

Tao Duc Thang, Viettel Global General Director said, "Viettel Global is going to have 300 million users in overseas markets in 2015 and become one of the top ten telecommunications companies in the world.
Source: Vietnam Investment Review