With the aim of improving management ability to key leaders of the Company, promoting, expanding and increasing Company's market shares and Auditing, Accounting, Financial Consulting and Tax services quality, from 09/11/2013 to 13/11/2013, AASC Auditing Firm cooperated with PACE Institute of Leadership and Management to organize the training course for AASC senior auditors at AASC head office, 01 Le Phung Hieu Street, Hoan Kiem District, Hanoi. The Board of General Directors, leaders of departments and units of the company, directors of AASC Ho Chi Minh City and Quang Ninh branch participated in the training course delivered by PACE Institution of Leadership and Management's lecturers with extensive experience and deeply practical understanding.
At the end of the course, on behalf of all participants, Chairman of the Members Board, General Director Ngo Duc Doan expressed sincere thanks to PACE Institution and their enthusiastic, dedicated and experienced lecturers. He also believes that the knowledge and valuable experience gained through this course will be the driving force and the factor motivating all Company's leaders and auditors to strive up, gain more knowledge and experience, continue improving services quality providing to clients, as well as be more creative, positive and active to achieve the targets and successfully implement the Accounting and Auditing Strategy towards 2020, vision 2030, continue to maintain the leading position in among Vietnamese Auditing Companies.
Photos of the training course.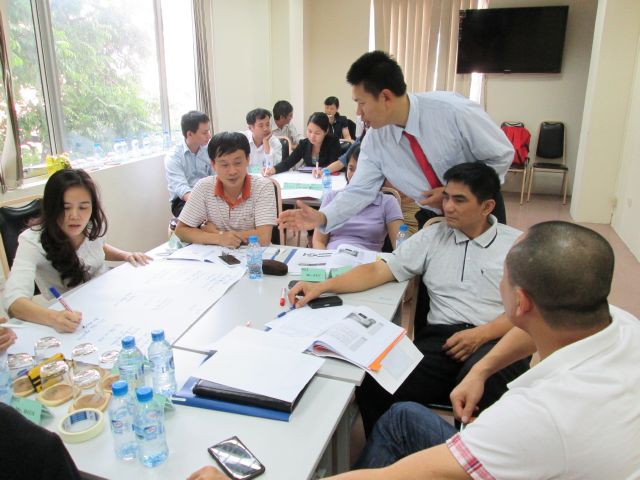 Lecturers shared experiences in classroom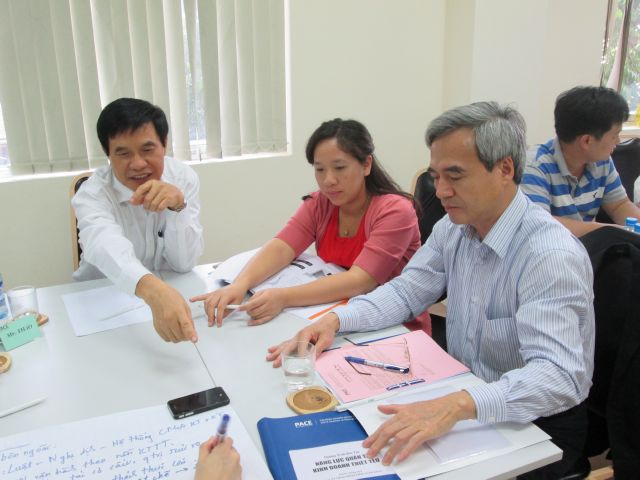 Trainess discussed and exchanged in the training course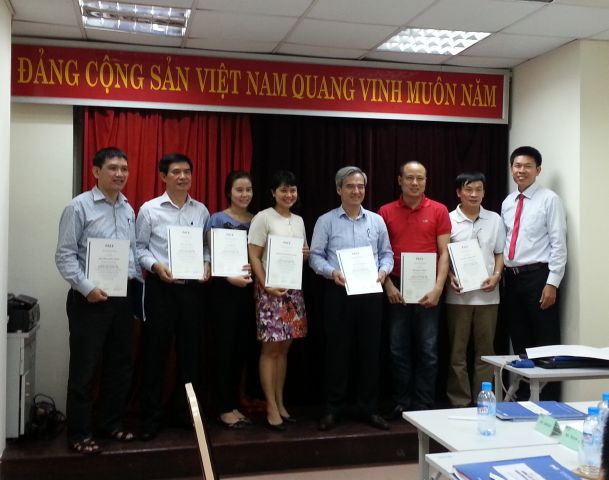 PACE Insitute of Management granted Certificate to distinguished trainees
BBT