Aiming to empower AASC Communist Party, on 02/07/2014, in Ho Chi Minh city, a ceremony to appoint new party members including: Mr. Nguyen Thai, auditor, Deputy Director and Mrs. Le Kim Yen, auditor of AASC branch in Ho Chi Minh city was successfully organized.
After the appointment ceremony, in order to implement AASC development strategy according to Vietnam Auditing and Accounting Strategy towards 2020, vision to 2030 approved by the Prime Minister, Chairman of the Member Board, General Director of AASC Ngo Duc Doan announced Decision No. 40/2014/QĐ-AASC dated 26/06/2014 designating Deputy Manager of Project Auditing Department Duong Hai Vu as new manager, working at AASC Branch in Ho Chi Minh city.
This appointment has reinforced AASC presence at Ho Chi Minh City to provide clients in Southern Vietnam high quality professional services of auditing and consulting. AASC BOD believes that, Mr. Vu, with extensive experience and firm knowledge through many years working at AASC, together with leaders, auditor and official of AASC Ho Chi Minh, will remarkably extend the company market share in Ho Chi Minh City and positively contribute to the sustainable development of AASC Auditing Firm.
Photo of the ceremony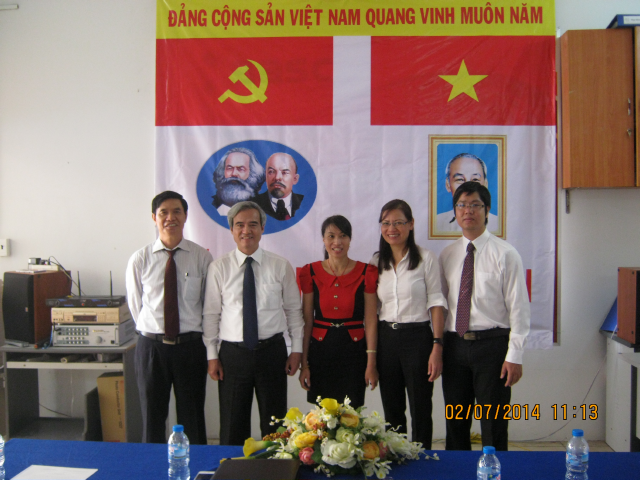 Members of Standing Committee of AASC Communist Party and 02 newly appointed members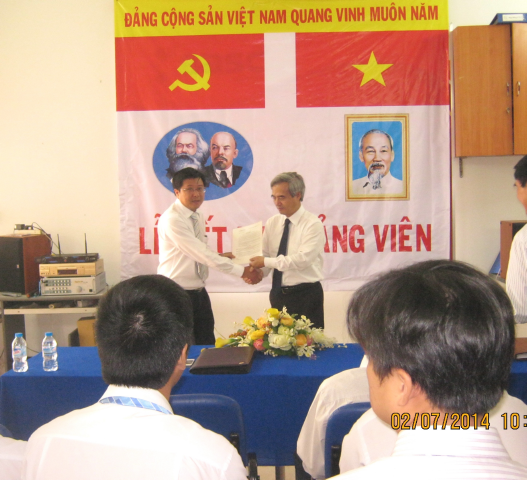 Chairman of the Member Board, General Director Ngo Duc Doan announced Decision designating Manager Duong Hai Vu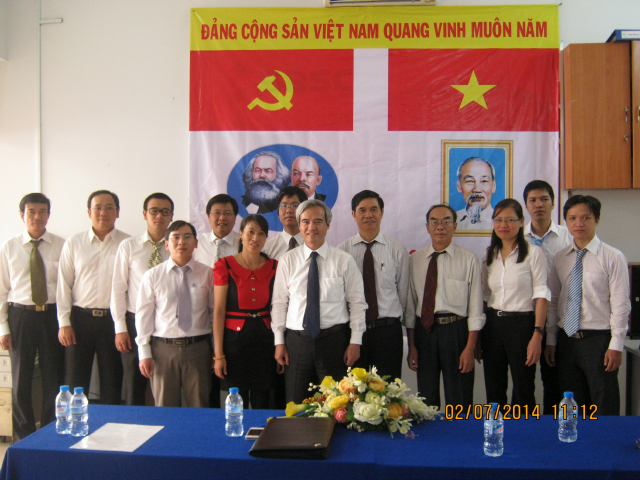 BBT