From February 11 to February 12, 2015, AASC Auditing Firm organized a training course on new accounting regime applied from January 1, 2015 and issued together with Circular No. 200/2014/TT-BTC dated December 22, 2014 of the Ministry of Finance for finance staff of Vietnam Forestry Corporation (VFC).
Understanding and implementing regulations of new accounting regime is a concerning issue for enterprises. At the training course, experts of AASC Auditing Firm and the Department of Auditing and Accounting Regulation, Ministry of Finance shared with finance officers of VFC on new changes having critical effects on the business operation of VFC and unit members as well as implementing plan to apply new regulations appropriately and effectively. Differences between accounting regime and tax regulations have been thoroughly compared analyzed to establish solutions for problems in the implementation process.
Speaking at the training course, AASC Deputy General Director Pham Thi Thanh Giang expressed the happiness in the success of the training course. Deputy General Director emphasized that AASC Auditing Firm always do its utmost to provide professional services with highest standards to clients and support clients to grow strongly in a sustainable way. On behalf of AASC Board of Management and experts, Deputy General Director pledged that AASC would continue providing highest quality services to VFC in particular and other enterprises in general and being a trusted consultant for all clients in the field of accounting, auditing and financial consultancy.
Photos of the training course
General Director of Vietnam Forestry Corporation Cao Van Thuy delivered speech at the training course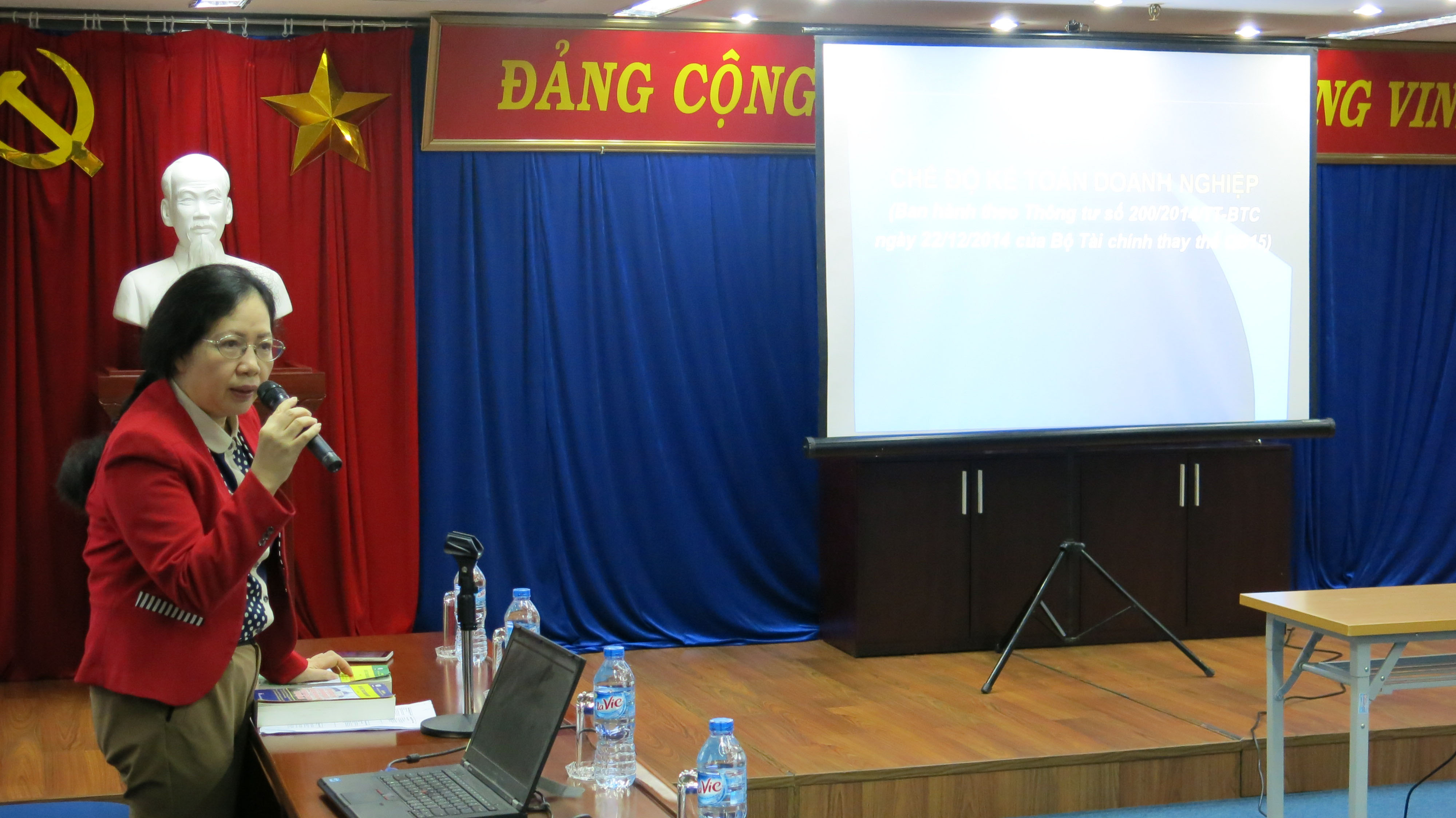 Vice Manager of Department of Accounting and Auditing Ha Thi Ngoc Ha shared about new regulations of Circular No. 200/2014/TT-BTC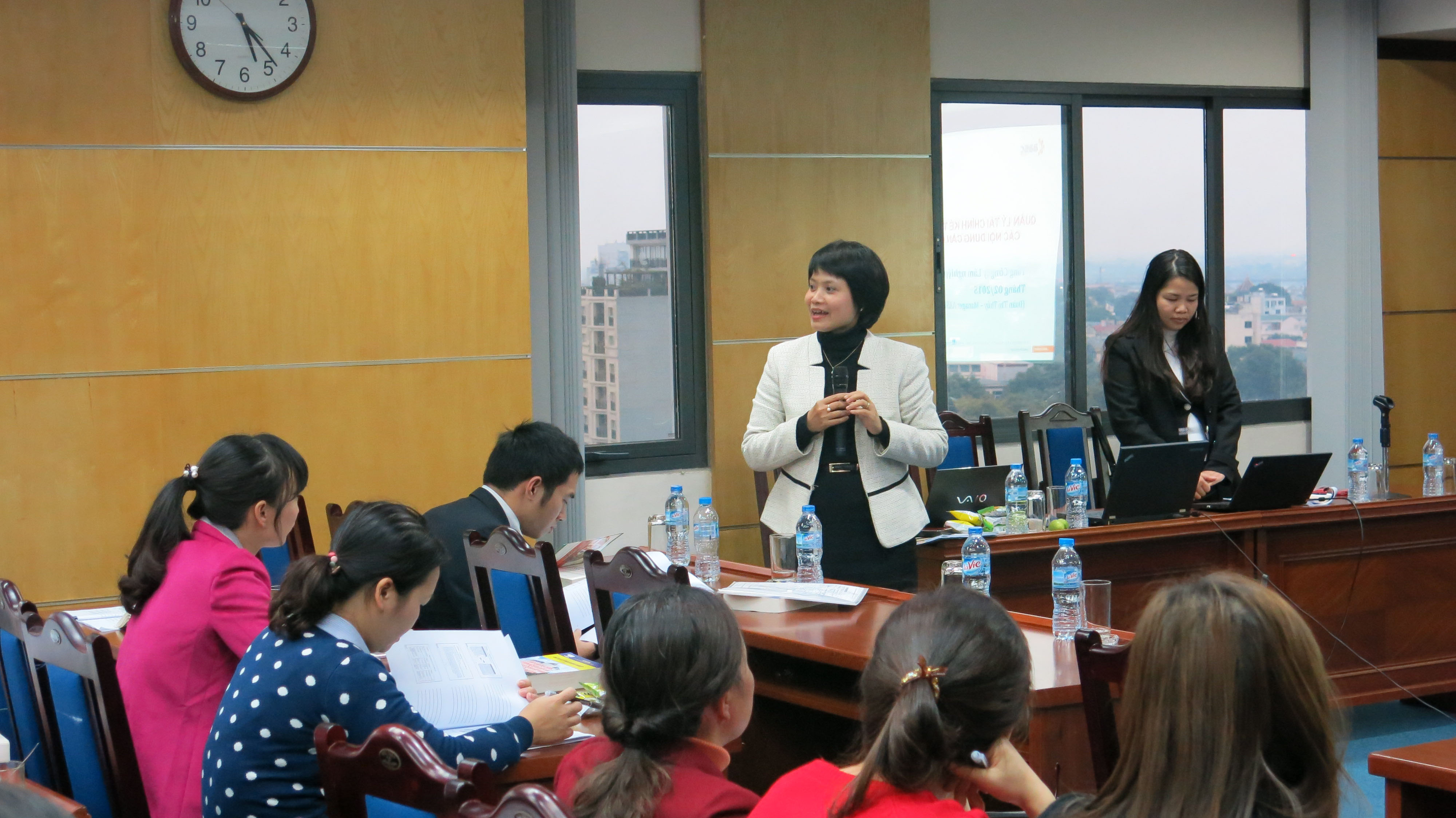 AASC Deputy General Director Pham Thi Thanh Giang delivered speech at the training course
BBT