On 13/02/2015, in a cheerful and enthusiastic atmosphere towards AASC Labor Conference 2014, AASC Auditing Firm has successfully organized friendly table tennis league with Department of Accounting and Auditing Regulation, Department of Emulation and Commendation - Ministry of Finance. Attendees at the league include Prof. Dr. Dang Thai Hung - Director of Department of Accounting and Auditing Regulation, Mr. Nguyen Hung Minh - Director of Department of Emulation and Commendation, Mr. Ngo Duc Doan - Chairman of the Member Board, General Director of AASC as well as players and fans of both teams.
In the spirit of learning and wellness, all matches were open with numerous attractive situations. Owning well-trained players, the team from Department of Auditing And Accounting Regulation and Department of Emulation and commendation has beautiful start with 02 consecutive winning matches. However, the players of AASC have quickly regained spirit and adjusted tactics. Therefore, the next matches were more attractive with equal winning for both teams. The tournament ends successfully in the applause and satisfaction of all audience.
AASC Board of Management always takes care of and facilitates the development of cultural activities and sports inside and outside the company where AASC members can exercise physical health and broaden relationships after stressful working hours. This is also an opportunity for AASC to tighten relationships with clients, departments and agencies as well as improve AASC image – The leading Auditing Firm among Vietnamese ones.
Photo of the league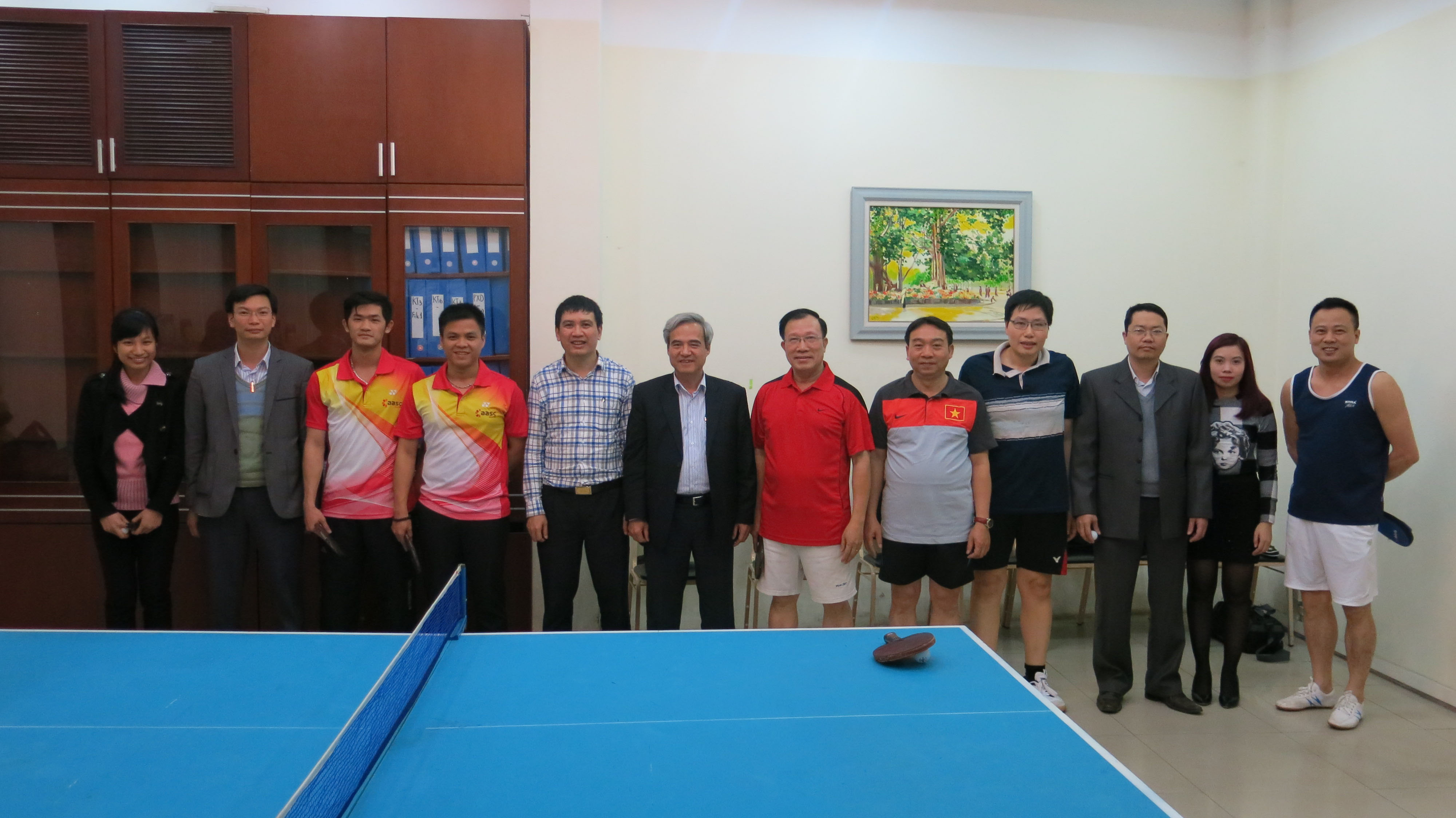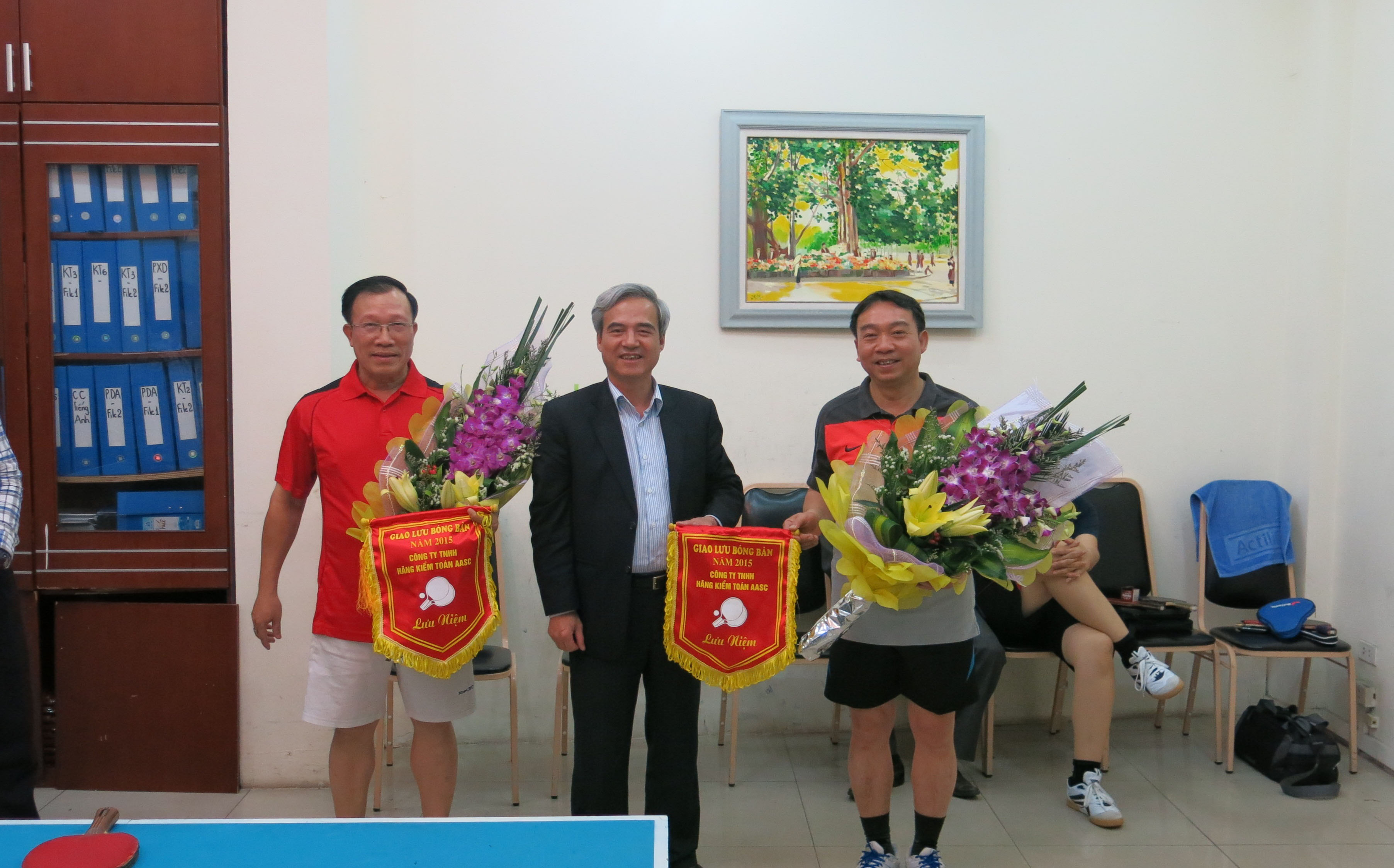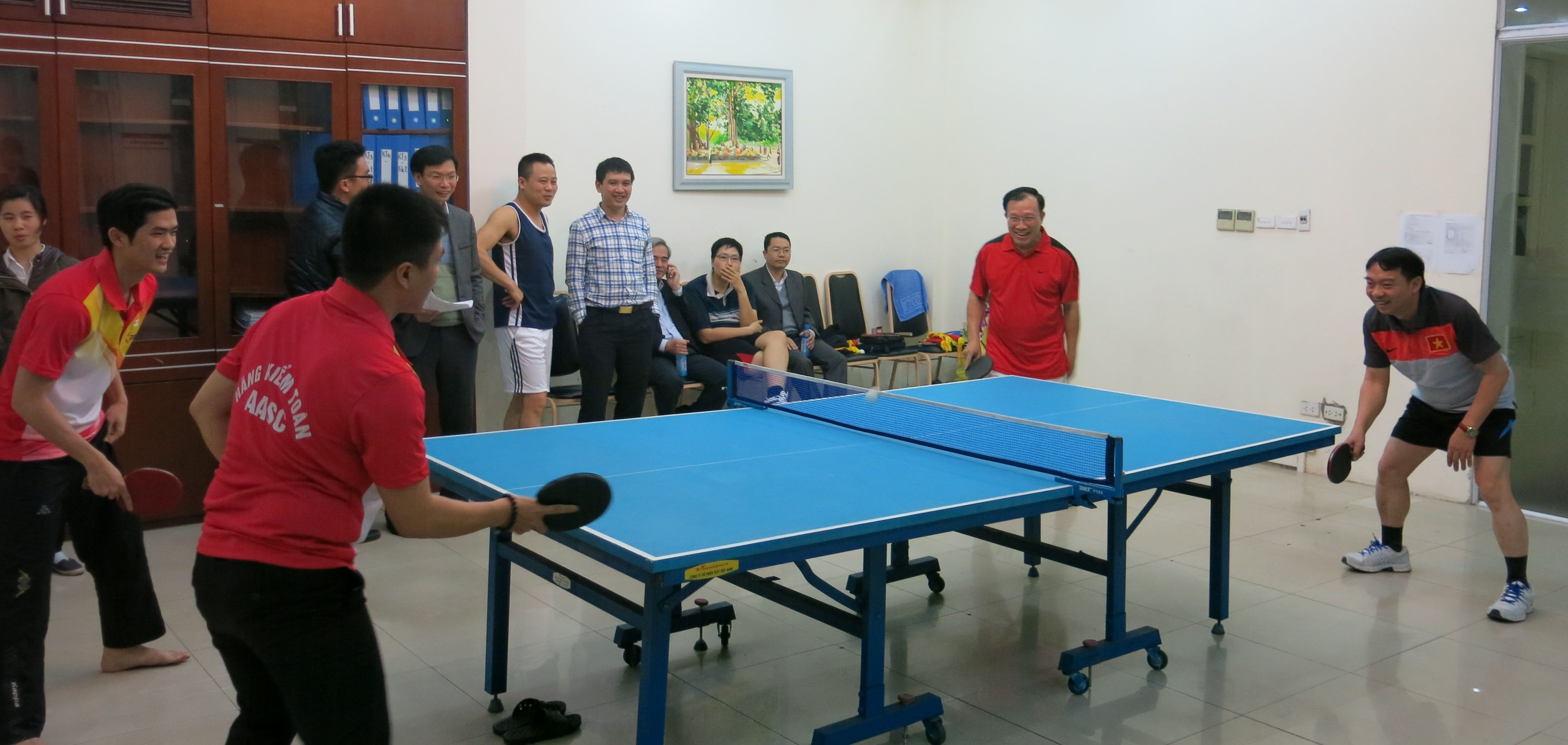 BBT