This match was part of series of events to celebrate the 5-year anniversary of AASC Announcement, 5-year anniversary of establishment of ACG (17/5/2013 – 17/5/2018) and introduction of AASC Vietnam Valuation Company Limited (AVV), on 04/5/2018, at AASC's headquarter, AASC's Trade Union and Communist Youth Union successfully organized friendly table tennis match with Department of Accounting and Auditing Regulation, Department of Emulation and Commendation - Ministry of Finance.
Mr Nguyen Hung Minh and Mr Ngo Duc Doan started the game, and played some beautiful balls. The match played in highly advanced gymnasium. It was by highly sensational and unexpected performance shown by Mr Nguyen Hung Minh and Mr Dang Thai Hung. Other young players also proved their strength and flexibility in each game.
At the end of the match, players share their experiences, technique and look forward to playing many more matches in the future. The event is ended with beautiful memories, warmly hugs and reflected the tighten relationships between AASC with departments under Ministry of Finance.
Some images of the match: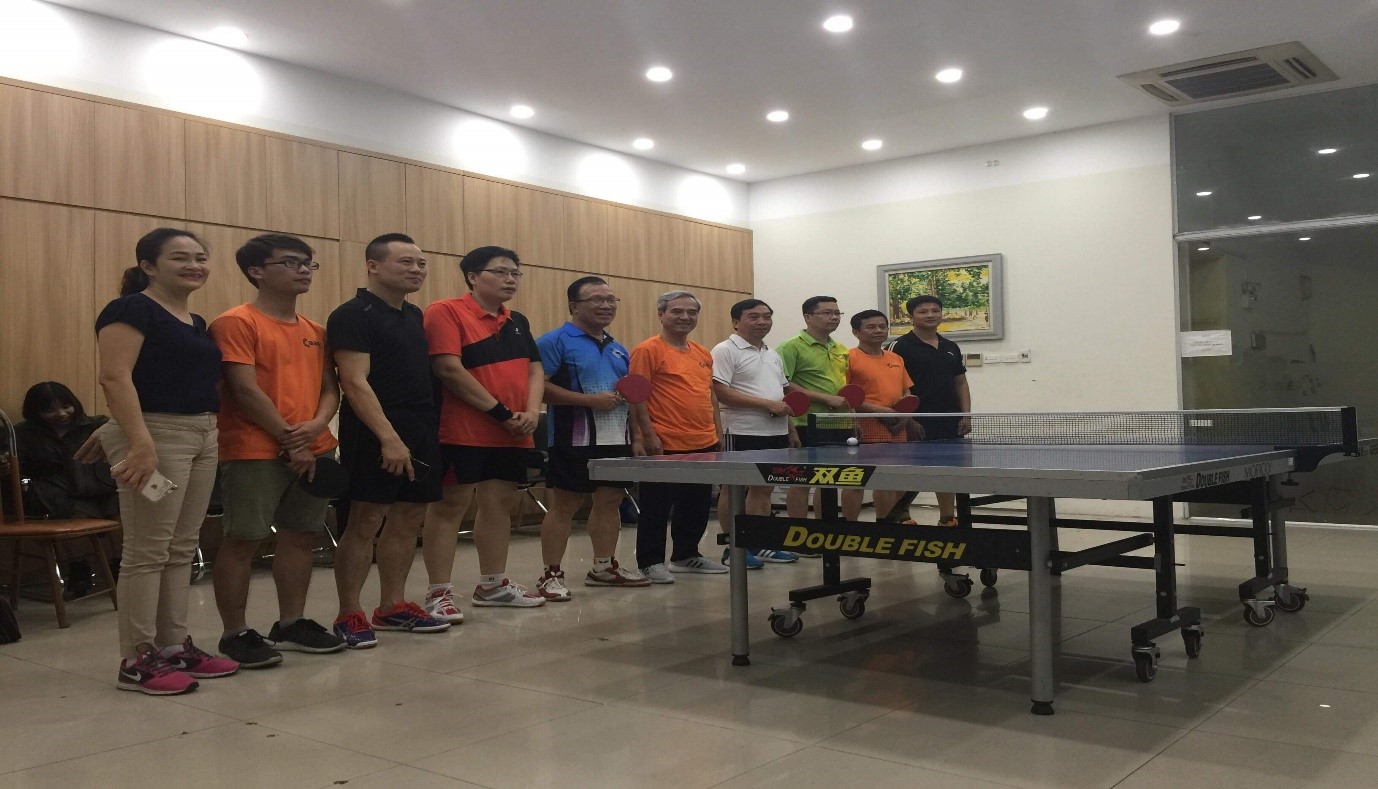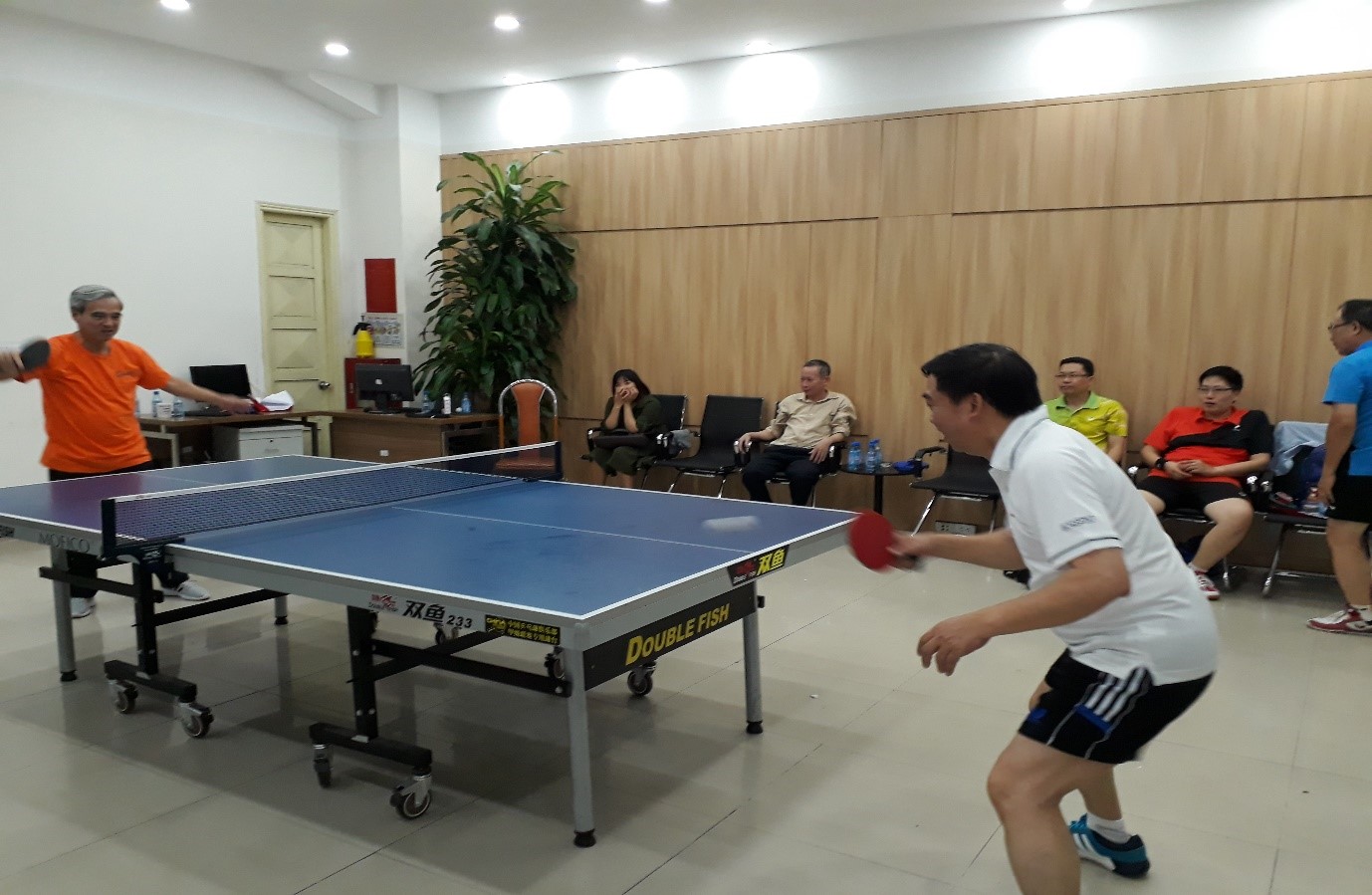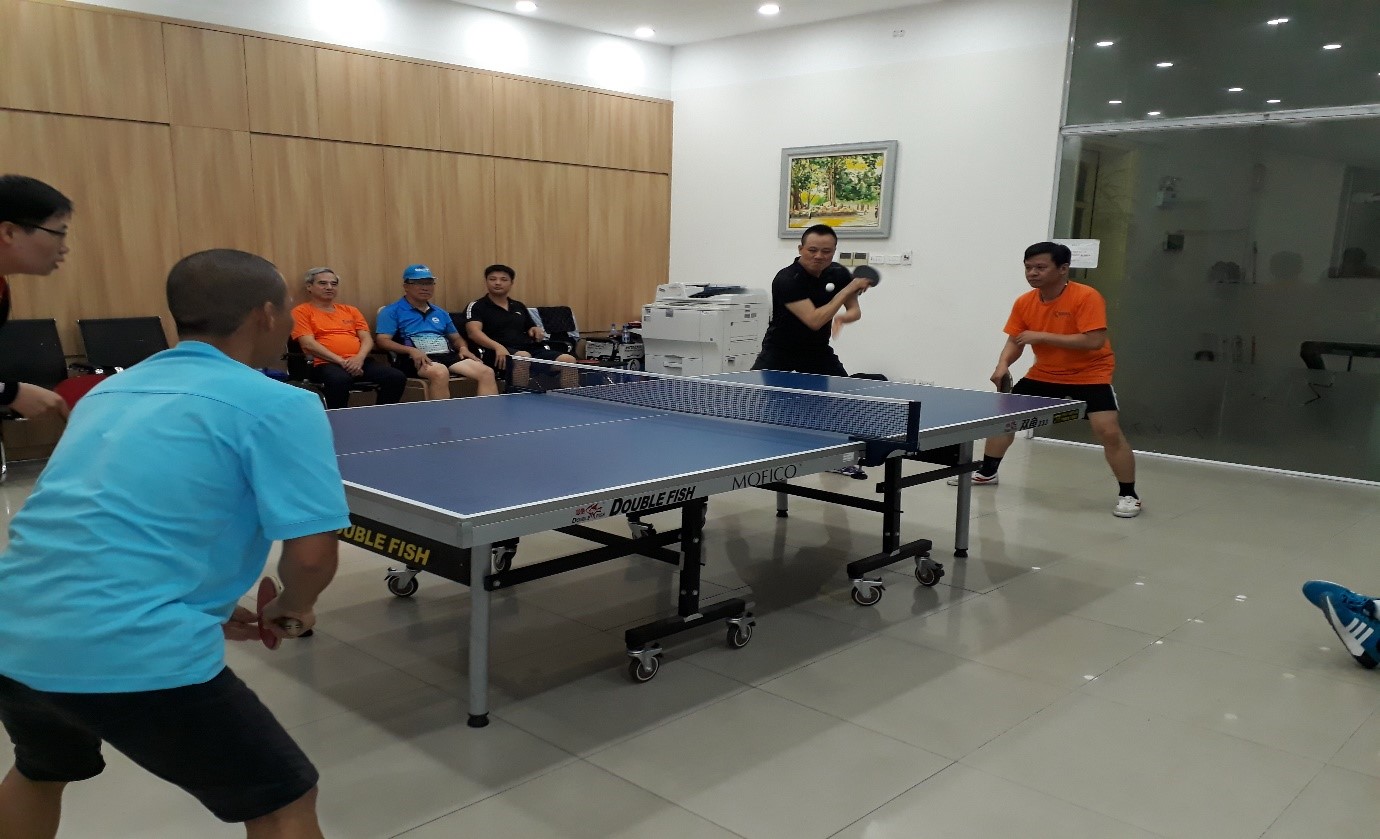 BBT