On 19/10/2018, at AASC headquarter, Board of General Directors and Trade Union Committee held a warm meeting to celebrate female members of the Board of Members, female auditors, officers and staffs on the occasion of the 88th anniversary of Vietnam Women's Union (VWU) (20/10/1930 - 20/10/2018).
At the meeting, Deputy Head of Trade Union – Mr. Nguyen Anh Ngoc, recalled the early days of the Vietnam Women's Union and reminded the achievement of Vietnamese Women in the war as well as the contribution of nearly 200 female staffs in the development of AASC.
Speaking at the meeting, Chairman Ngo Duc Doan sends his regards and wishes good health, happiness to all female members of the Board of Members who confirmed their role in the development of AASC and all AASC female staffs for their achievements.
Special repertoires performed by the Youth Union of AASC made a great end to the meeting. It closed in the joyful and warm atmosphere.
Some images of the meeting: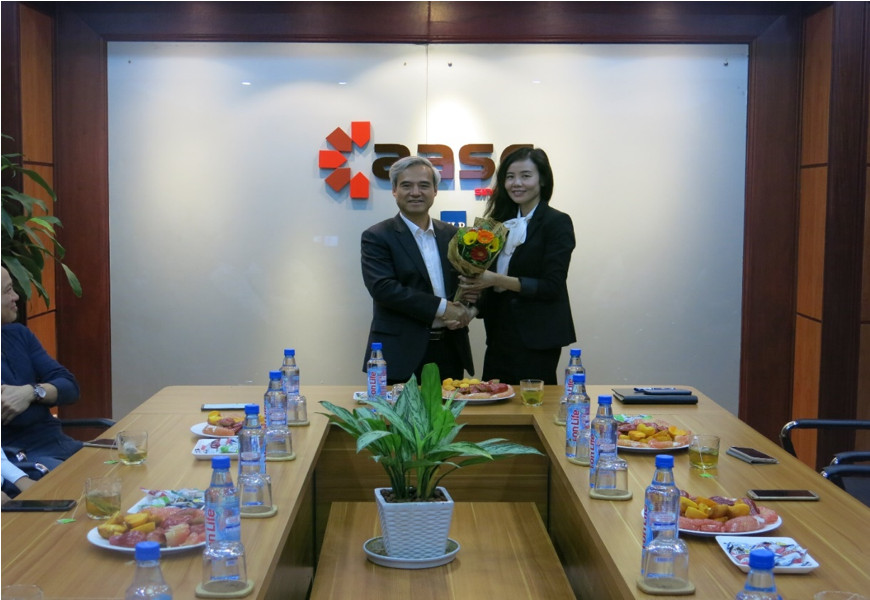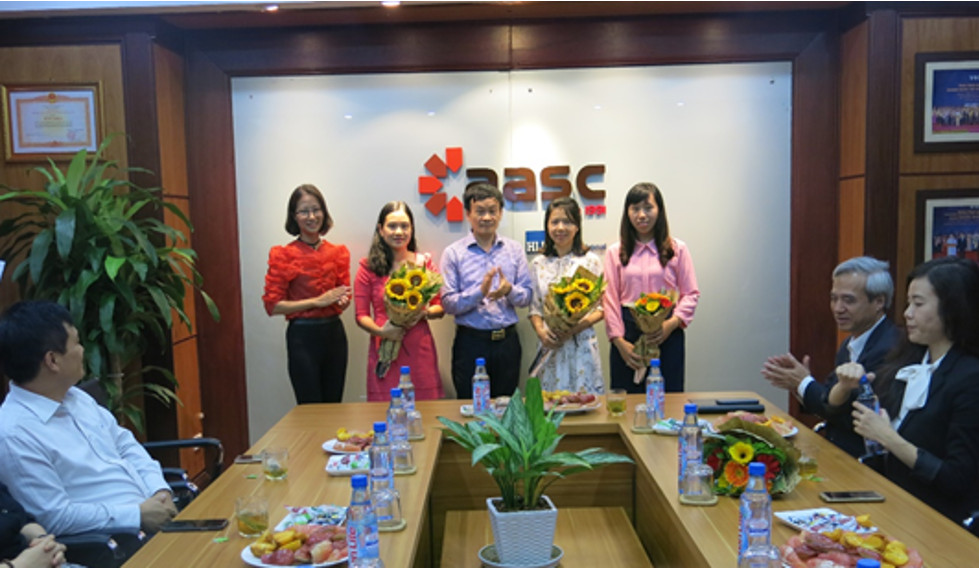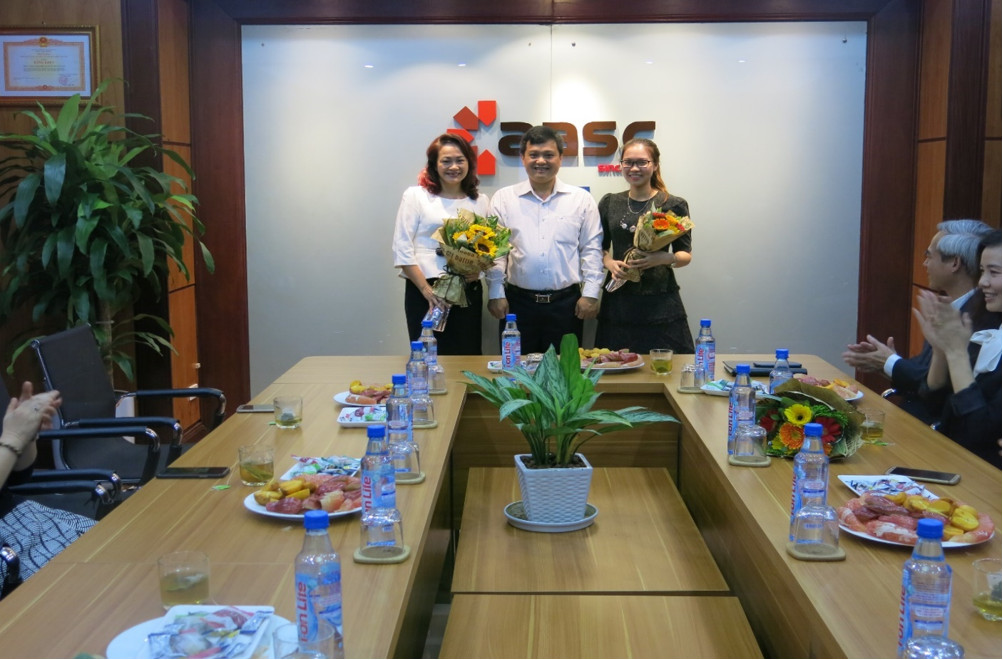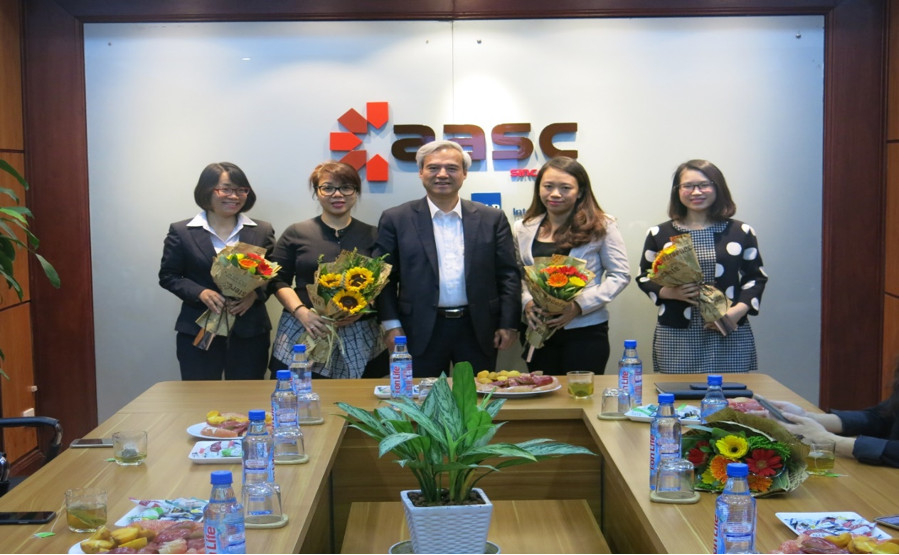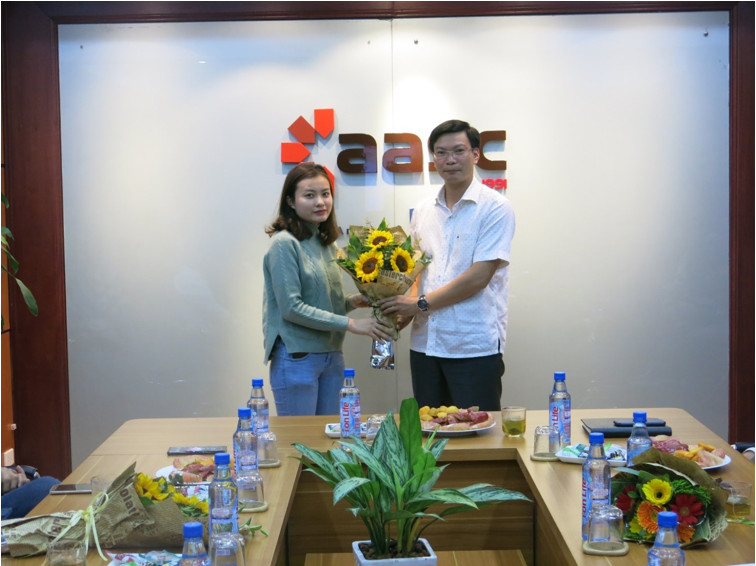 BBT