On 28 October 2018, at the Minh Kiet Stadium, Hai Ba Trung District - Hanoi, AASC Auditing Firm organized the AASC Sports Festival 2018 - AASC Cup and Aerobic Competition for the second time. AASC Sports Festival 2018, with the participants regarding auditors, appraisers, technicians and AASC staffs from the departments of the Hanoi office and Ho Chi Minh branch. In particular, attendees and supporters of the festival included Chairman Ngo Duc Doan, General Director Nguyen Thanh Tung and members of the Board of General Directors.
The opening repertoire performed by more than 100 dancers of all teams made a great start for the event. The Winning Prize of the aerobic dance competition belonged to Audit Department 7 with excellent performance; the Amazing title belonged to Audit Department 3, potential runner is Audit Department 1 and the final prize belonged to united team with their beautiful performances.
There are 9 football teams engaged in the AASC Cup 2018. After the group stage, six best teams were selected to compete in the final round. In the end, the Project Department, as expected, successfully defend their title in the AASC Cup era. Audit Department 3 seized their Second position with right strategy. Especially, Third prize belonged to the united team when this is the first time they passed the group stage and won the medal.
The AASC 2018 Sport festival has ended with the awarding ceremony for collectives and individuals; thus expressing the image, solidarity and pride of AASC brand.
Some pictures at the festival: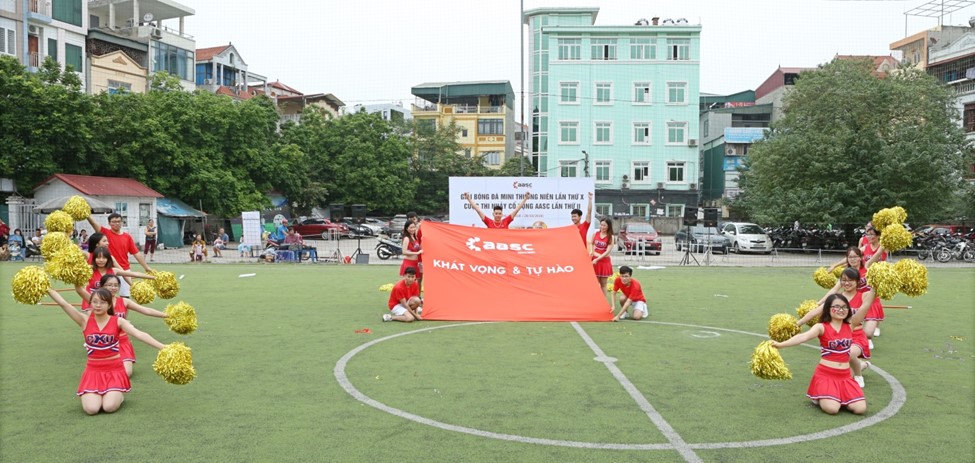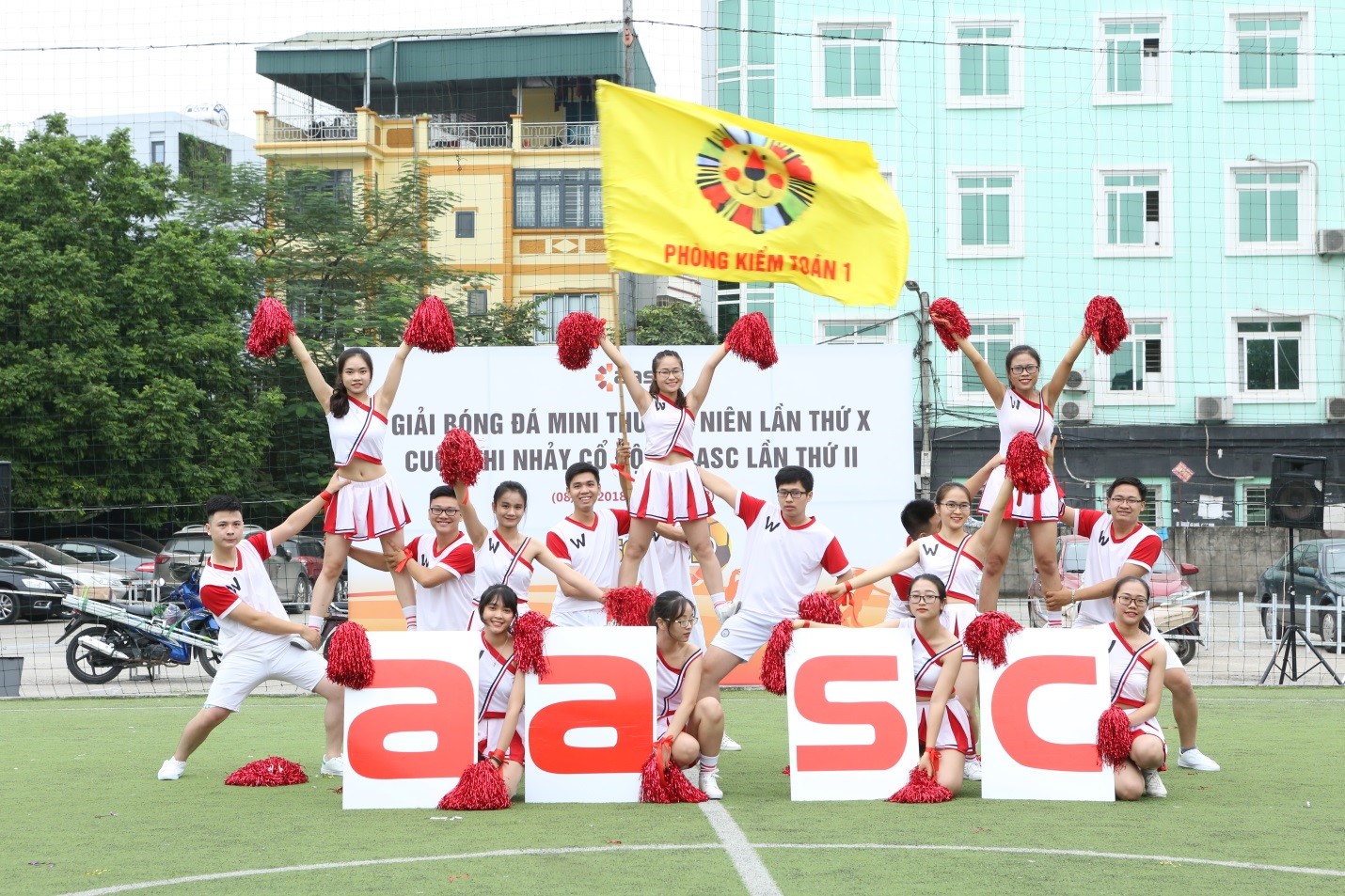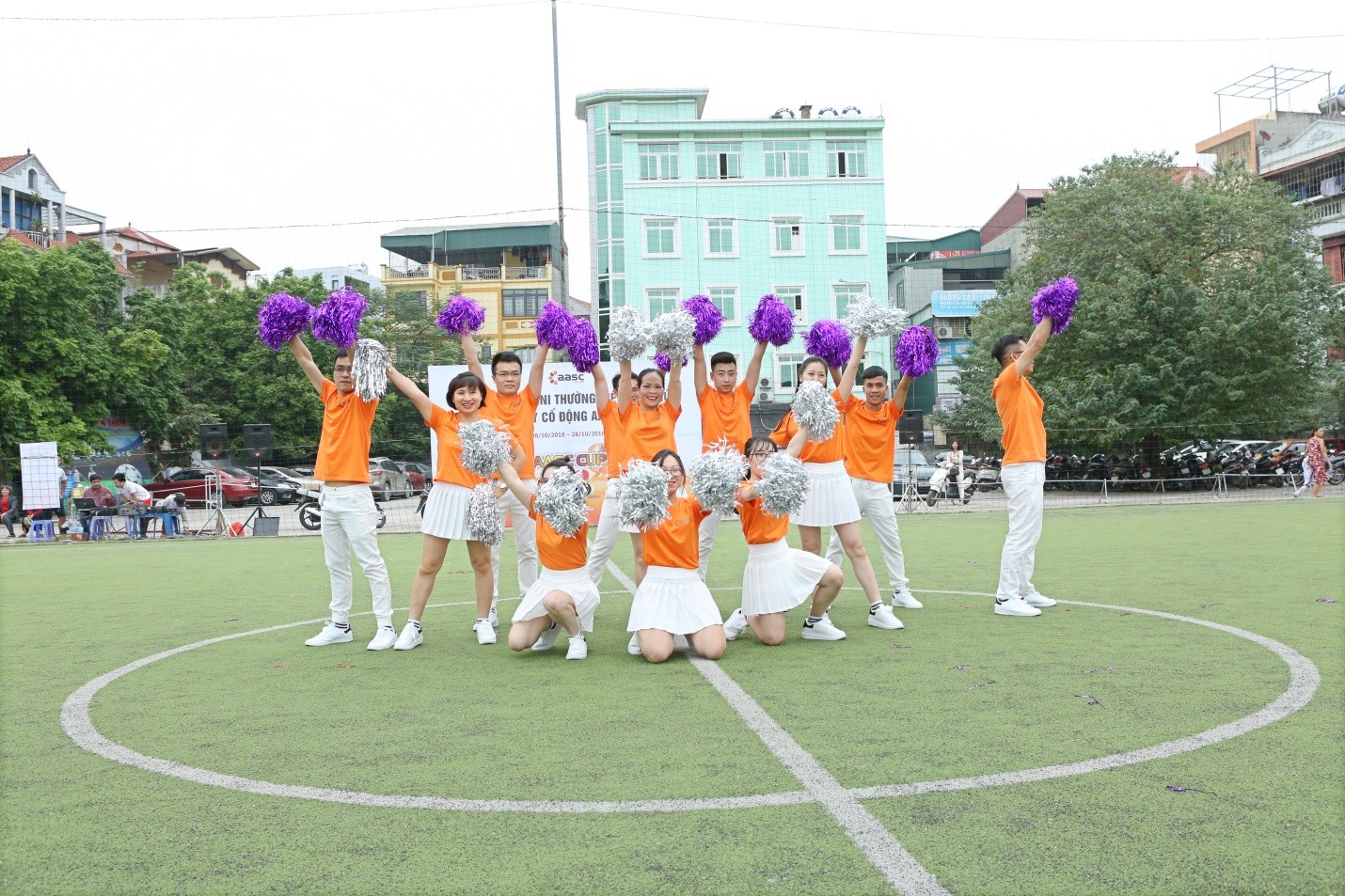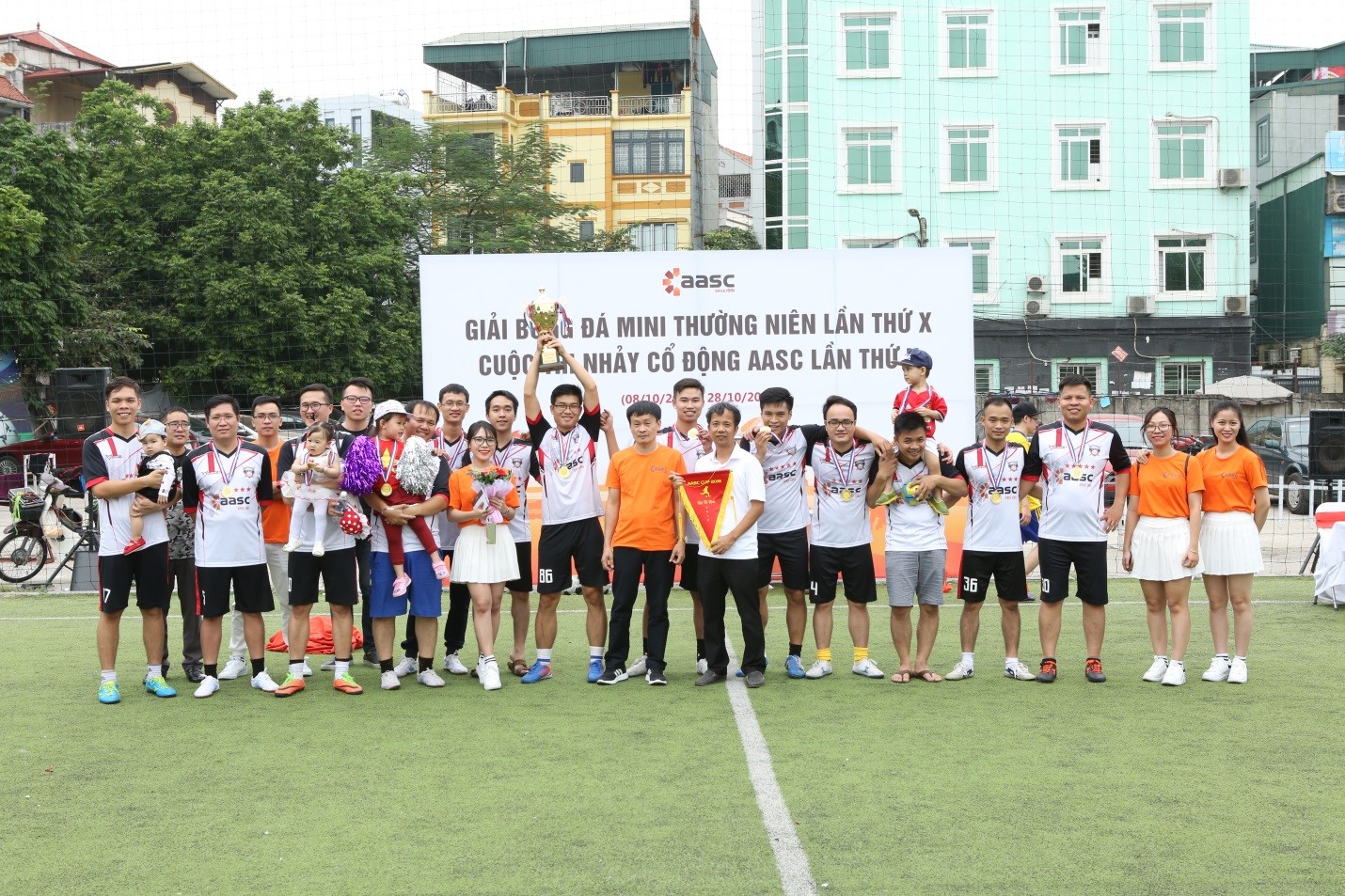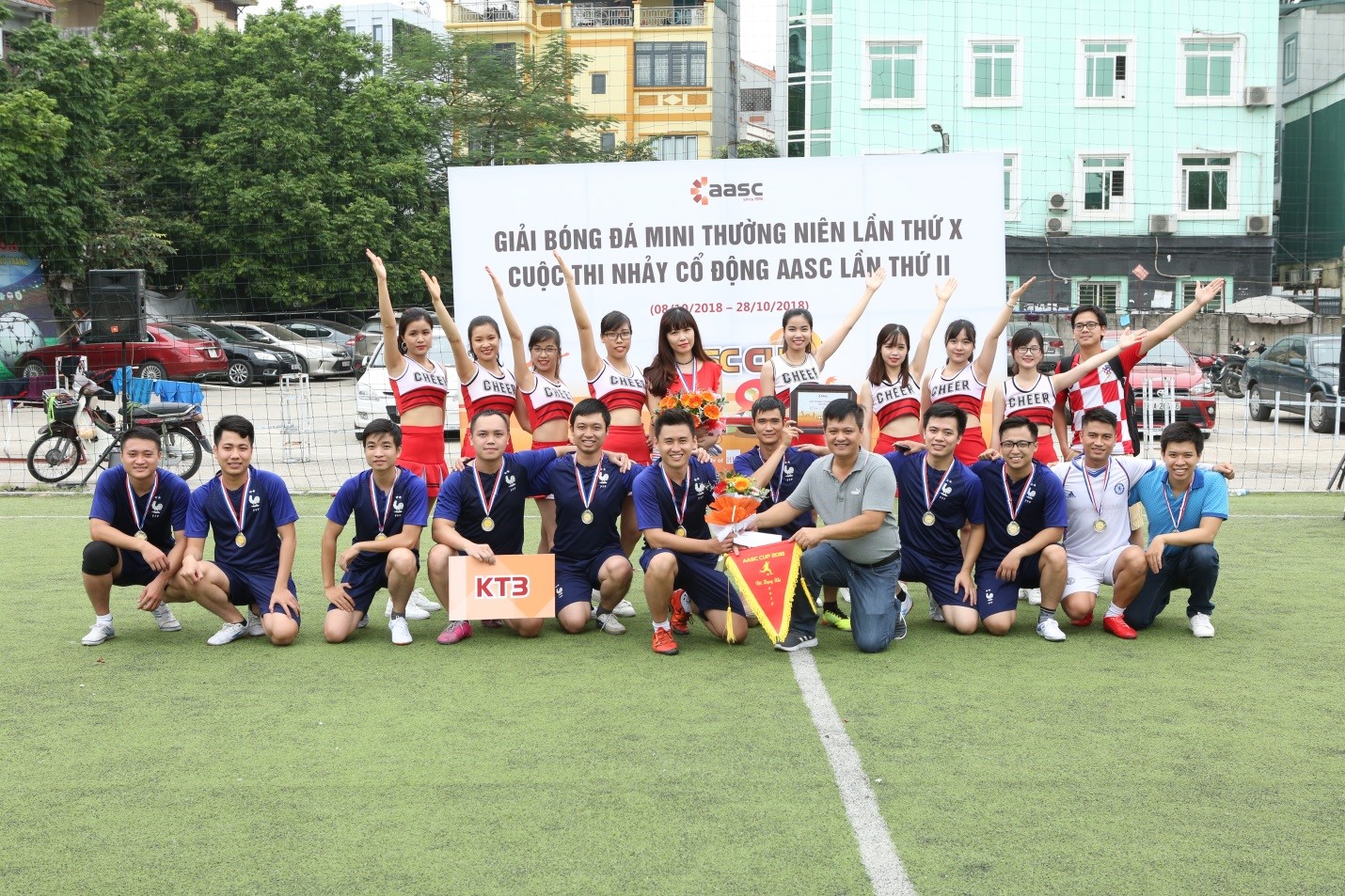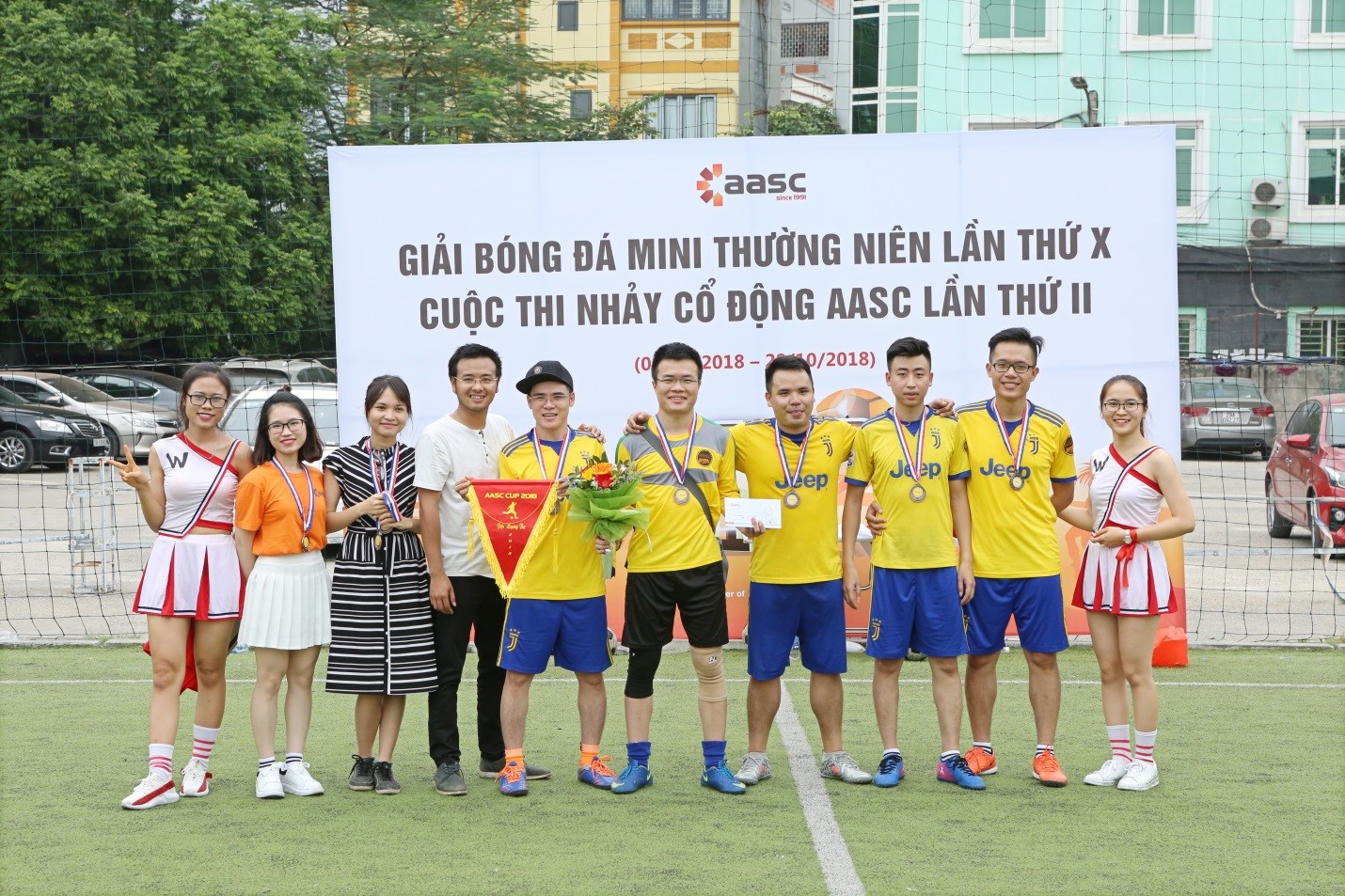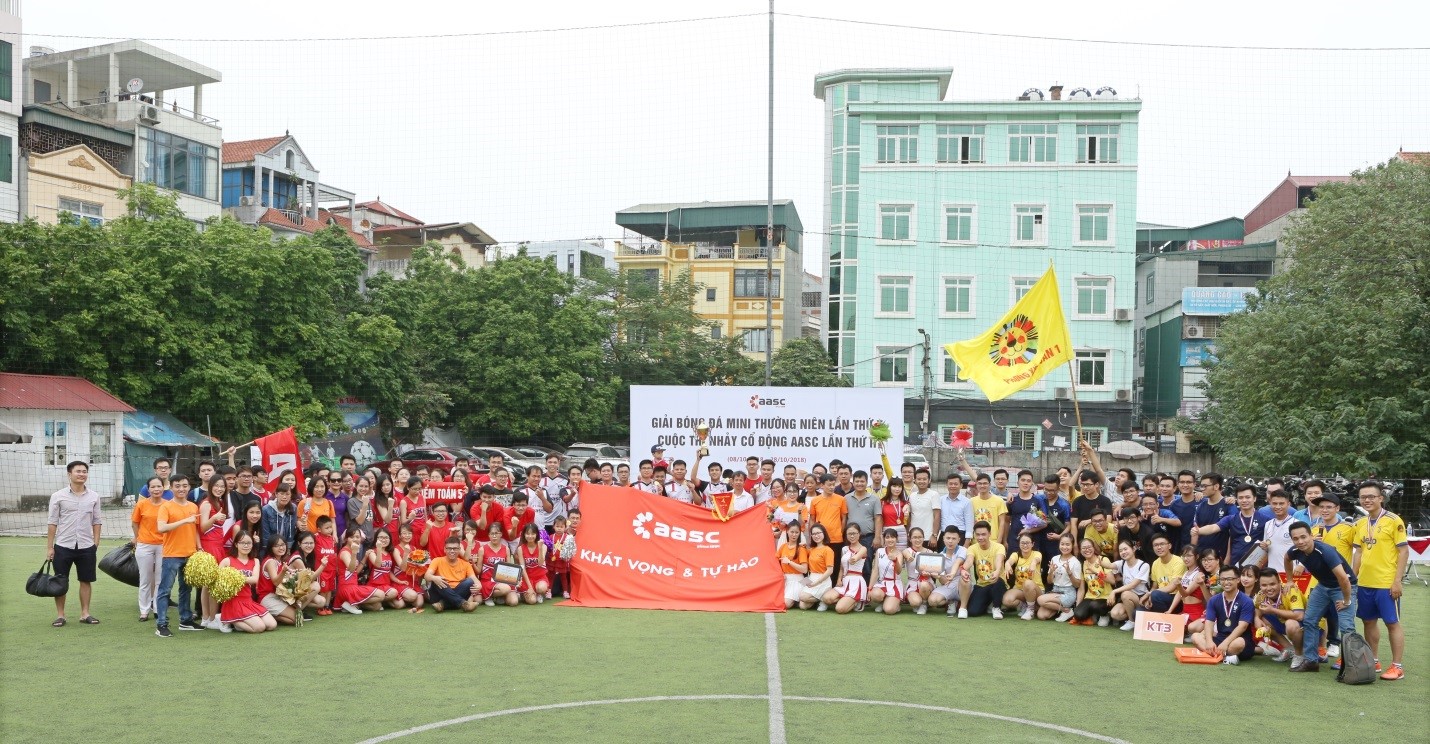 BBT