On 24 November 2018, at AASC's headquarter, the 12nd Board of Member's meeting was successfully held.
Speaking at the Meeting, Chairman Ngo Duc Doan recognized and praised the efforts of members of the Board of Members, Board of General Directors and key leaders as well as all AASC's employees in XI financial year. At the event, Members of the Board of Members has discussed thoroughly about the strategic plan contributing to AASC's further development.
General Director Nguyen Thanh Tung presented the operational reporting for the XI financial year (01/10/2017 – 30/9/2018) and set directions for the XII financial year (01/10/2018 – 30/9/2019). The Meeting also passed the financial statements for the XI financial year with revenue reached VND 222.17 billion, increasing by 9.2% compared to X financial year, in which, revenue from audit service rose by 7.2%, from FDI sector increased by 23.64%, and from accounting and tax consulting went up by 247%. Report of the Board of Supervision, report on operational efficiency for the XI financial year, budget for XII financial year, approval of operation plan of ACG for VII financial year and of AVV for the second year also delivered at the Meeting.
The meeting also agreed on, all members of the Board of Members, will firmly stand together to successfully accomplish the Resolution of the Board of Members' meeting, thus greatly contributing to the sustainable development of AASC and Vietnam Independent Audit sector.
Some images of the meeting: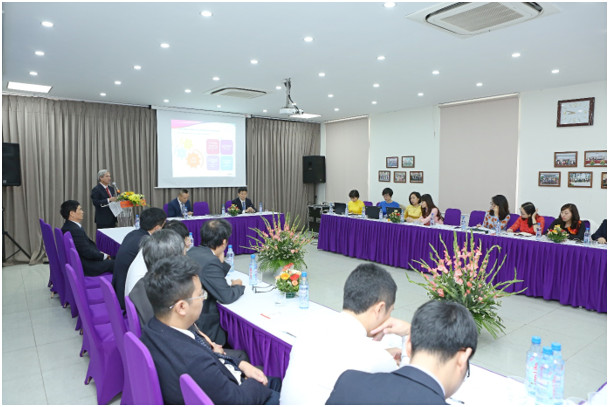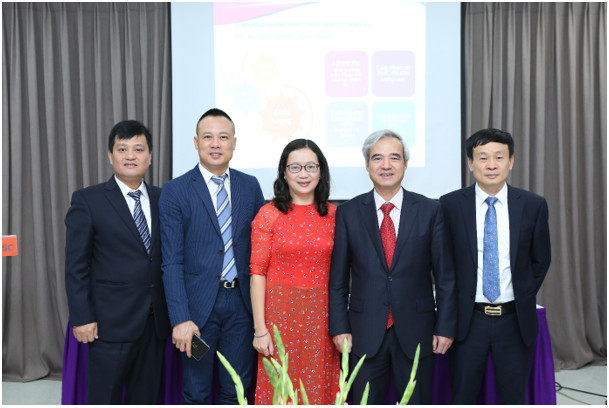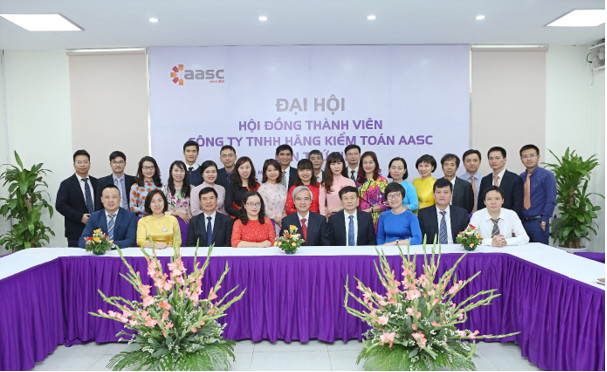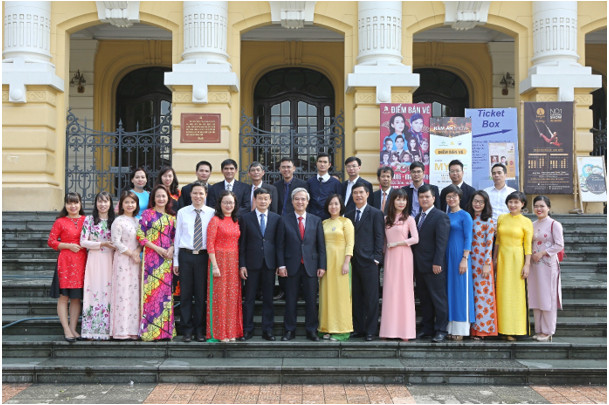 BBT