From 25/7/2019 to 28/7/2019, Deputy Secretary Ha Van Phuoc and Dao Quang Vinh member of the Youth Union of AASC participated in the campaign to honor the heroic mothers and household in difficult circumstances on the occasion of the 72nd anniversary of War Invalid and Martyrs' Day in Nghe An province held by the Youth Union of Ministry of Finance.
Speaking at the event, Secretary of Youth Union of Ministry of Finance Nguyen Van Co reviewed the Youth Union activities for the first 06 months and provided guidance on Youth maturity ceremony. Next, the Ministry's Youth Union cadres discussed and collaborated with the Nghe An Department of Finance, Nghe An Custom Department, Nghe An Tax Department, Nghe An State Treasury about the Youth union work and perform cultural and sports exchange. This is a training program organized annually by the Ministry of Finance to improve and promote the Youth Union activities.
In addition, the Youth Union also presented gifts to a number of families of martyrs and war invalids in extremely difficult circumstances in Bong Khe and Mon Son commune of Con Cuong district, visiting and giving gifts to Vietnamese heroic mother Nguyen Thi Nhat and offer incenses to commemorate the Heroes of the Martyrs at the Viet-Lao Cemetery in Anh Son district, Nghe An province. Through these meaningful activities, the Union members further understood the losses and suffering from the war, thereby enhancing the responsibility of each union member for the cause of national construction and defence.
Some images of the event: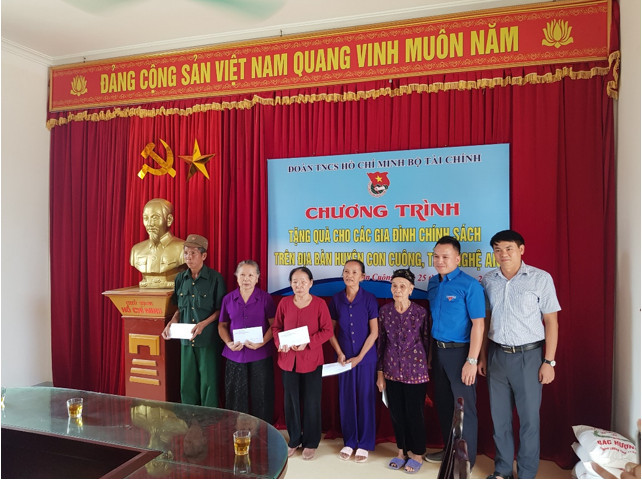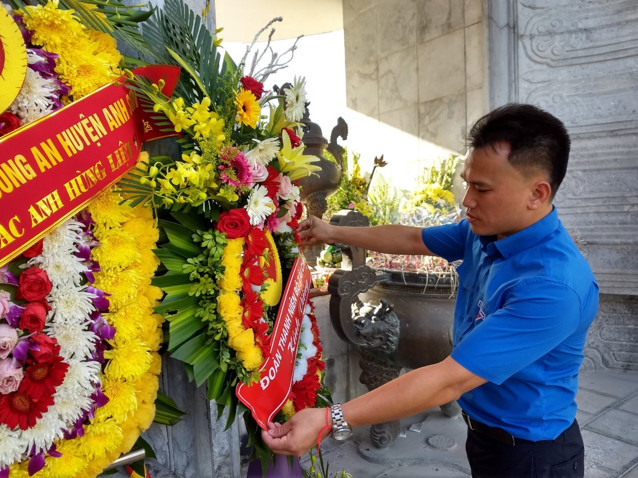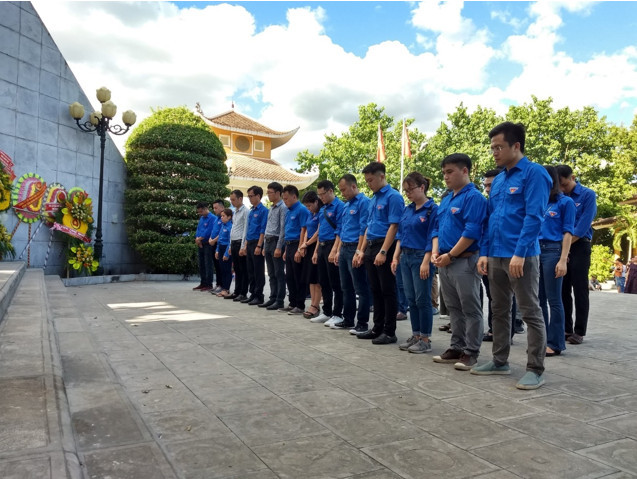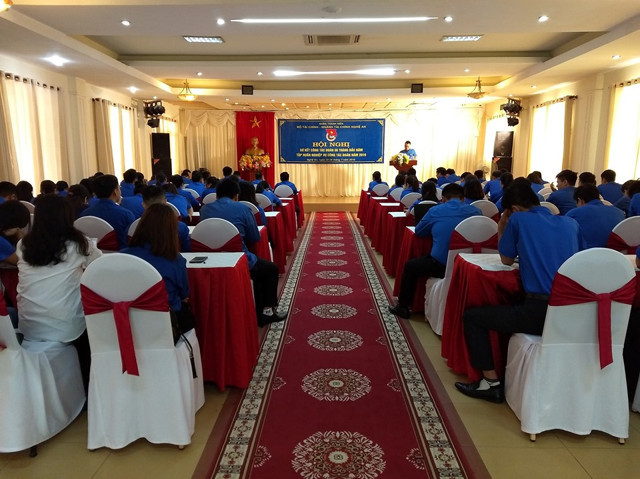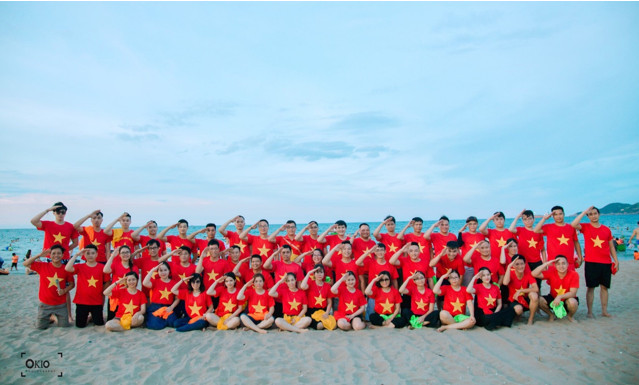 BBT